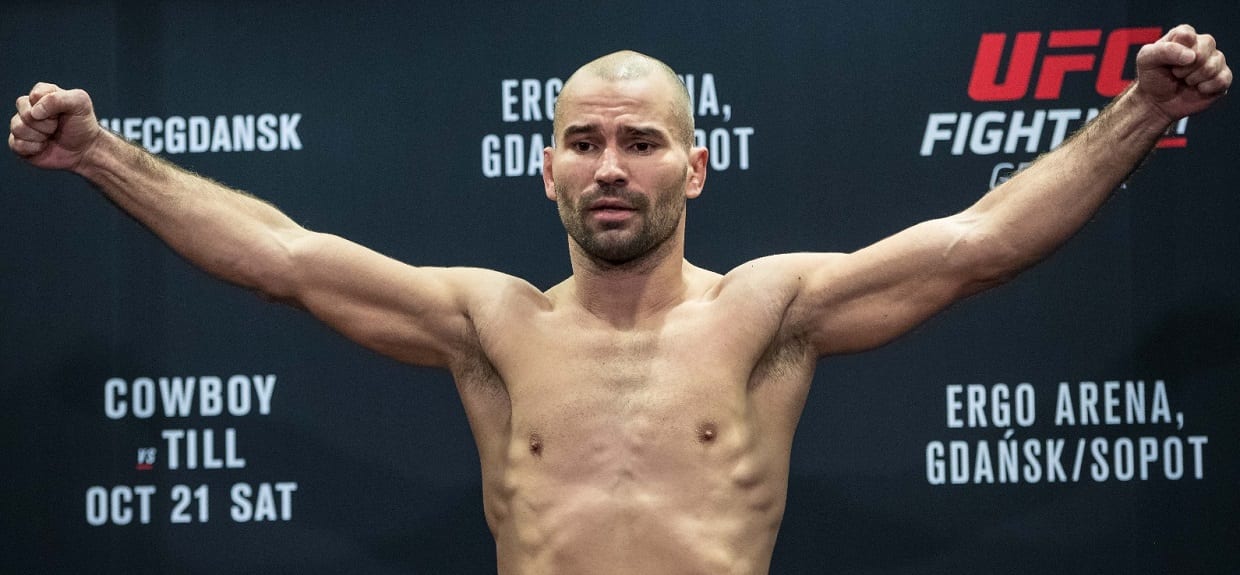 Less than two weeks after leaving the UFC, Artem Lobov already has a deal, a name, and a date for when he's fighting next.
Lobov has signed a six figure deal with the bare-knuckle boxing promotion Bare Knuckle FC, and is set to make his debut with the company in April. A source close to the situation revealed the terms of Lobov's agreement to TheMacLife.com, and it's understood the fight will not affect his ability to take a fight with other promotions, be it mixed martial arts or otherwise.
With Lobov viewer friendly fighting style and passionate fan base, a contest fought with bare knuckles is likely to draw major attention to the resurgent sport of Bare Knuckle Boxing. Along with Lobov, other high profile UFC names such as Bec Rawlings and Johny Hendricks have also tried their hands without the gloves.
The contest marks the Russian Hammer's first outing since his recent request to for a release by the UFC after failing to agree on a suitable date for his next outing in the Octagon. Since leaving the promotion, he's been in negotiations with other companies such as Bellator, as well as various authorities in sports such as boxing and kick-boxing.
Lobov recently went on record to say the fight that interests him most in mixed martial arts remains a grudge match with Zubaira Tukhugov, for which he told Ariel Helwani he would donate his fight purse to a charity.
The Russian Hammer will make his BKB debut against former UFC fighter Jason Knight on April 20.
Comments
comments