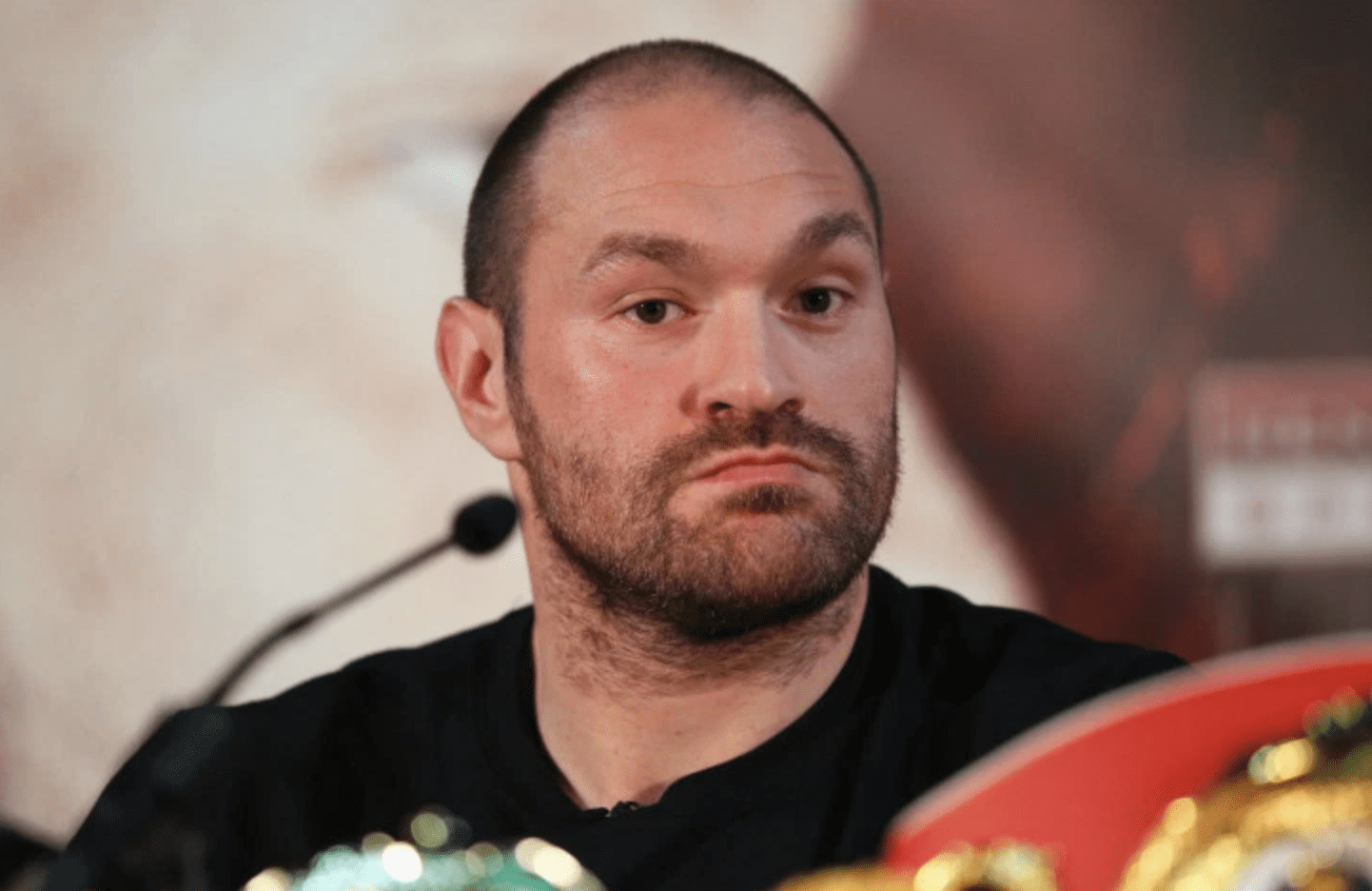 If there is one fight in heavyweight boxing that fans could ask for, it would be Anthony Joshua vs. Tyson Fury.
With two very different styles from two very different men, a clash between the two could easily be the biggest fight of the year should it come to fruition. And while Fury has had his problems outside of the ring, it appears the former champion is well on his way to a return to action, meaning a bout with Joshua is closer than ever.
First, however, Fury needs to prove he's really interested in a return. So says Joshua's promoter Eddie Hearn.
"We can't base our future on a guy as unreliable as Tyson Fury," Hearn said, speaking with FightHub TV. "And by the way, I love Tyson Fury. I think he's great for the sport of boxing, we'd love to see him back. But, he's overweight. He hasn't got a license, and he hasn't boxed in two and a half years and he's pulled out of his last two fights.
"We deal with the reality, we're all about actions not … we're not bothered about some tweets that you send out saying you're back. Show us you're back. But in the mean time, we'll sit down with you now and negotiate the fight for the Summer or the Winter of 2018. But come back with a win, show the public you're back so we don't feel like we're wasting our time.
"We can't afford to go into a fight, pull out of a fight, delay a fight," Hearn continued. "Anthony Joshua's career has been managed perfectly. We know what we're doing. We want Joseph Parker, we want another belt, and then we want Deontay Wilder. If the Fury fight can happen in the mean time, great. And we're open to that discussion. But show us your actions rather than just talking about it."
That's not to say Hearn isn't interested in the fight happening. The Londoner is well aware of how popular Fury and Joshua are, and knows just how much interest the dynamic between the duo could play out — particularly in their native Britain.
"It's the biggest fight in world boxing," Hearn said. "Biggest fight British boxings ever seen; it's a great fight. And actually, I wouldn't want Joshua to beat a Tyson Fury that's come back and isn't at his best, because he won't even get the credit for it. So, let's see you back and let's show what a great fighter you are.
"A fully fit Tyson Fury is a tough fight for Anthony Joshua. That's okay, we're up for tough fights. But like I say, we're all action."
Comments
comments