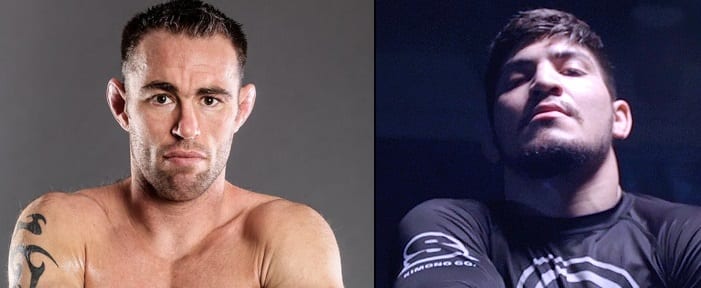 Dillon Danis has vowed to use his loss to Jake Shield's at Sunday's Submission Underground 4 as motivation to improve as a martial artist.
Shields emerged victorious in a close match with Danis, winning by virtue of a faster escape in overtime by eight seconds.
In a posting to Instagram after the loss, Danis said that he will use the defeat productively to improve his already world class submission game.
"I show up to any rule set- Gi or No Gi and will take my losses like a man," Danis wrote. "Jake survived a 10 min onslaught of my submissions to beat me in the overtime round by 8 seconds for fastest escape, fair play to him he is a legend.
"I still believe in myself 100% and this will not define me. You will all swallow your words keep basking in a other mans struggles i'll remember everything."
Danis is expected to make his professional MMA debut later this year, after recently signing a four fight deal with Bellator.
Comments
comments