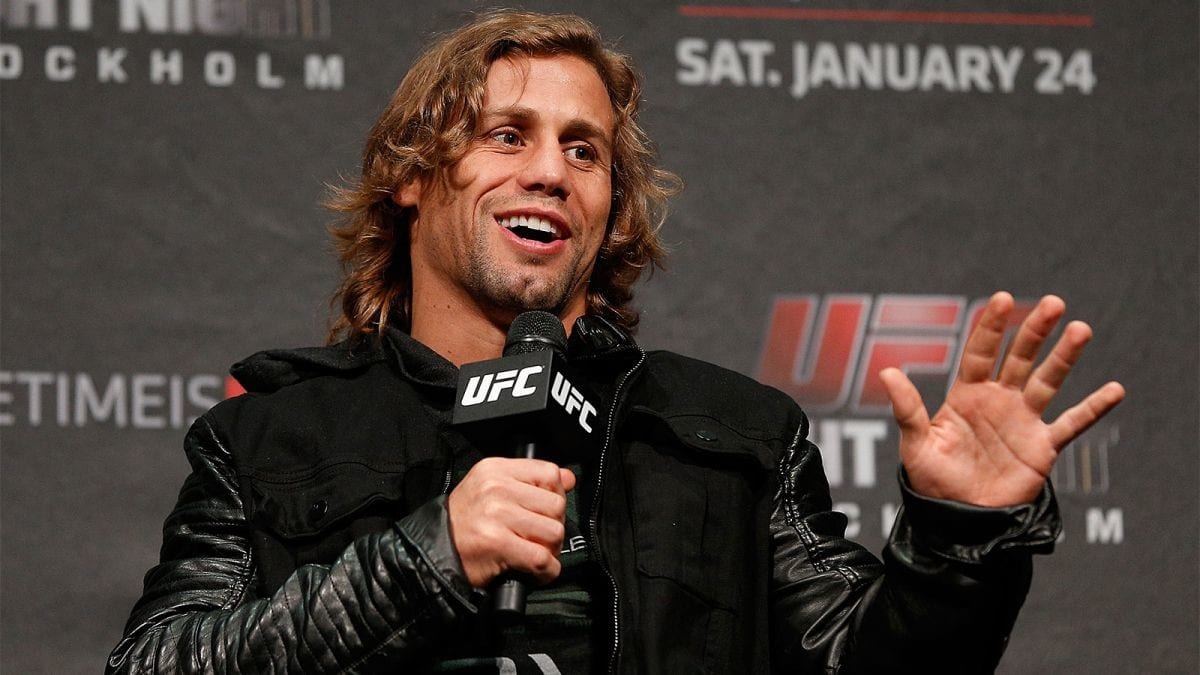 Urijah Faber's 38th birthday wasn't exactly marked in the standard way.
The former WEC champion and perennial UFC title contender appeared at the fourth edition of Chael Sonnen's grappling promotion 'Submission Underground' on Sunday night, facing off with Paulo Miyao in the co-main event of the evening.
The entire affair was a tense one, with Faber on the back foot from the off as x repeatedly attacked Faber's legs.
And, while Faber's explosive power looked to still be there (even at 38-years old), in the end it didn't make the difference, and Miyao's faster accumulative escape time earned him the victory.
But, even in defeat, Faber was far from disheartened. Speaking post-fight, the latest fighter addition to the UFC Hall of Fame showed an interest in competing in a similar fashion in the future — specifically to represent MMA.
"I'm telling you, this sport of mixed martial arts," Faber said. "You're seeing guys that are good at everything. I got to be able to compete with the best in the world in Brazilian Jiu-Jitsu, I've got to do it for boxing, for Muay Thai, for the wrestling game. You have to be able to compete with the best.
"We've got our representative Conor McGregor about to go in and get a boxing match in with the best of all time. We're gamers. We're fighters. That's what we're doing this for."
—
Comments
comments