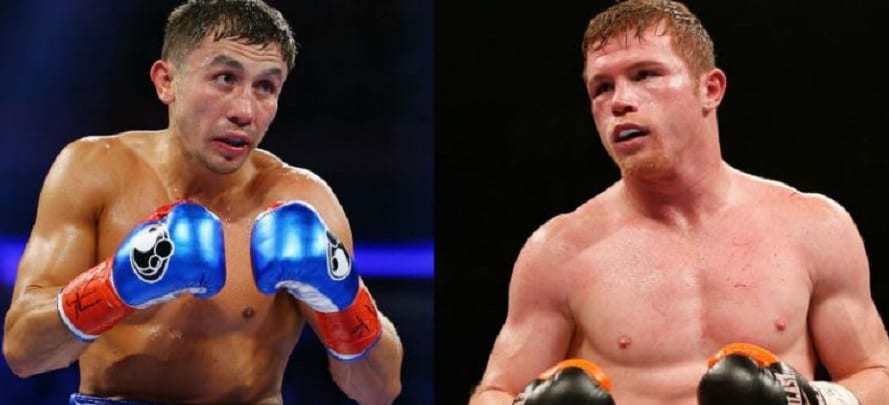 The rematch between Canelo Alvarez and Gennady Golovkin has officially been cancelled.
The decision was made after Alvarez failed two drugs test in the lead up to the fight for the steroid clenbuterol. While he and his team maintain his innocence, instead pointing towards a trend of contaminated meat in his home country of Mexico, Alvarez decided to withdraw from the contest today in anticipation of a suspension from the Nevada State Athletic Commission.
"I am sad and feel powerless that this fight cannot happen now," Alvarez told the boxing media earlier today. "I have nothing to hide. I want to be transparent in this process. I will do whatever I need to do to demonstrate I have never (deliberately) taken this substance.
"I have always operated as a clean fighter. I have always taken clean substances. I respect the sport unconditionally and would never do anything to tarnish something I have worked so hard for and given so many sacrifices for."
While Alvarez' pulling out might allow Golovkin enough time to find a replacement, and still fight on May 5  (something he intends to do), it doesn't mean Alvarez himself is out of the woods yet.
The NSAC have filed a complaint against Alvarez for consuming a banned substance, and could potentially suspend him for a year. At the moment, Alvarez' promoters Golden Boy appear keen to resolve the matter and reschedule the Golovkin fight later this year.
Comments
comments