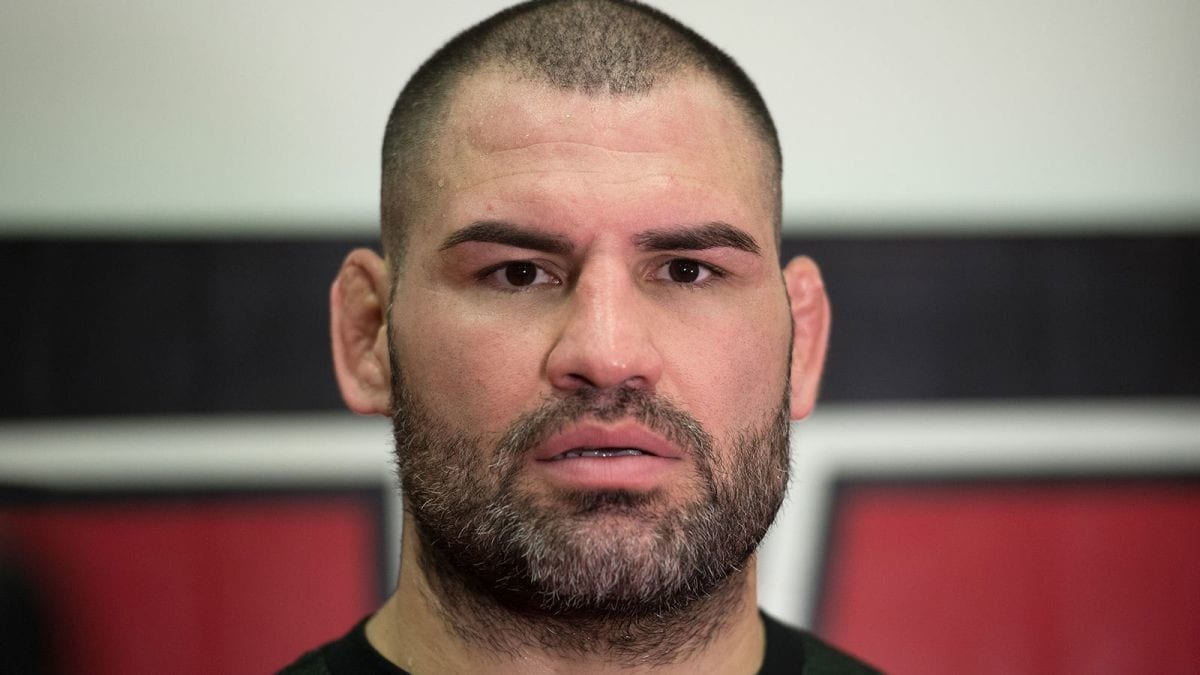 Brock Lesnar's conqueror Cain Velasquez looks set to trade the Octagon for the squared circle as he is poised to make his latest professional wrestling appearance in Mexico.
Velasquez, who earned the UFC heavyweight title by defeating Lesnar in devastating fashion in October 2010, has been booked to appear AAA's annual TripleMania supershow on August, arguably the biggest event on the Mexican pro wrestling calendar according to a report by ESPN.
Appearing on Tuesday at a press conference announcing the move, Velasquez indicated his excitement at being part of the show in news which should delight his longtime friend and training partner Daniel Cormier, who is an unabashed fan of 'sports entertainment'.
Muy emocionado con poder participar en #triplemaniaxxvii y estar con todos los aficionados mexicanos que siempre me han apoyado! Gracias a @luchalibreaaa por la gran oportunidad. Really excited to be part of #triplemaniaxxvii! #luchalibre #Mexico pic.twitter.com/XOPjbfYIfT

— Cain Velasquez (@cainmma) March 26, 2019
Velasquez, whose MMA record currently stands at 14-3, spent time last summer training at the WWE Performance Centre and has been pictured in the crowd at various WWE events in the past.
Whether or not this move indicates an interest in making a more permanent switch to pro wrestling in the future remains to be seen but with injuries restricting him to just three fights since 2013, it certainly seems that Velasquez is open to explore opportunities outside of mixed martial arts.
Velasquez was defeated in his last fight, losing in 26 seconds to Francis Ngannou last month.
AAA is the largest pro wrestling organisation in Mexico and first held their TripleMania event in 1993.
Comments
comments