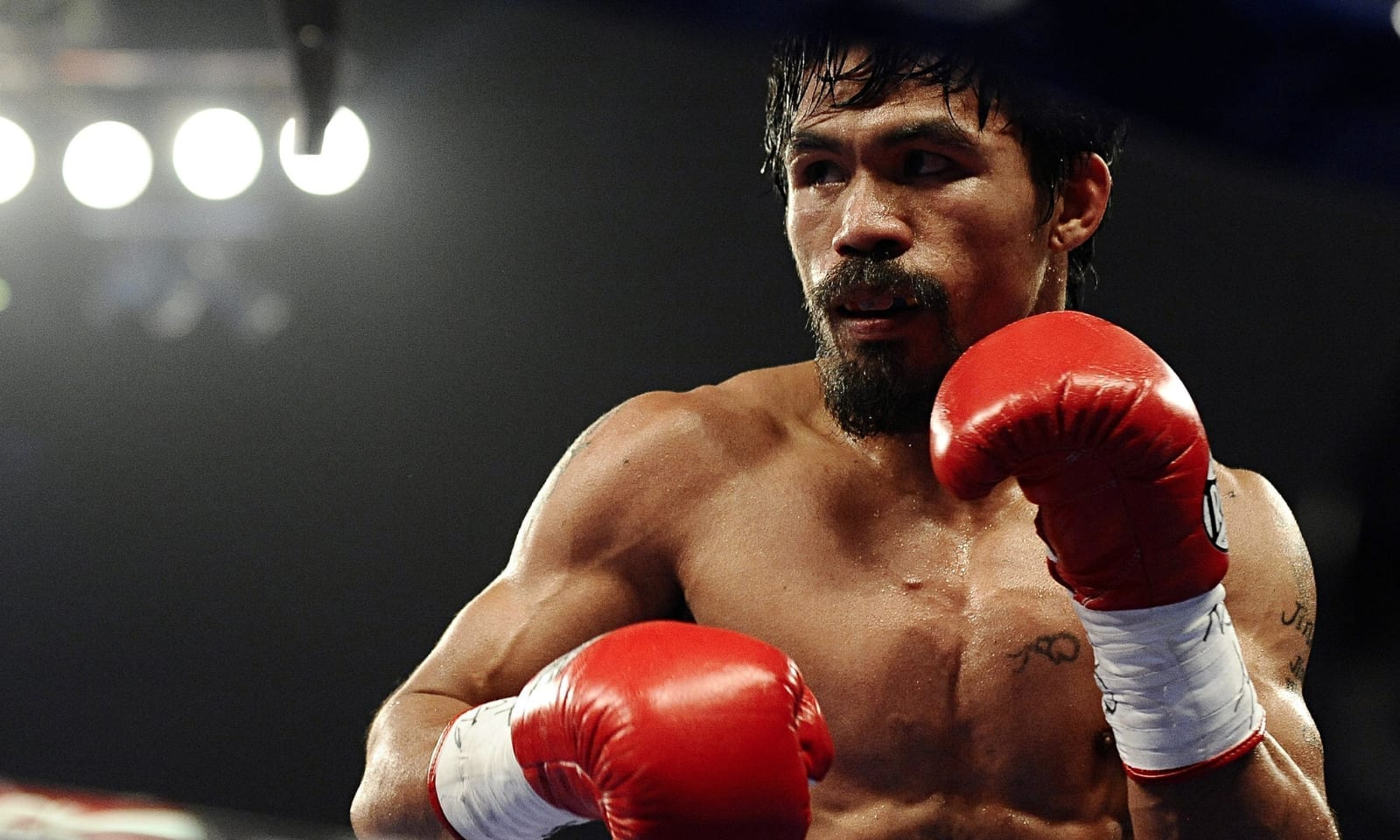 With a boxing bout between Conor McGregor and Floyd Mayweather looking increasingly likely to be one of the biggest spectacles in combat sports history, it's perhaps not surprising that plenty of others would like to be involved in some shape or form.
And, with Mayweather still in negotiations, certain other figures in the world of boxing wouldn't mind to get in on the action before Floyd commits — such as longtime boxing promoter Bob Arum, who manages Mayweather's old foe Manny Pacquiao.
Citing Mayweather's notoriously tricky style when it comes to negotiations, Arum says that should McGregor get impatient, then his client would be more than happy to step into the ring with the UFC champion.
"If McGregor is still looking for an opponent, Manny Pacquiao is there," Arum said, speaking with TMZ.
Arum has had a long and odd history with the UFC. As the MMA promotion began to grow in success, Arum spoke out against the sport, claiming it brutal and the favourite of racists. This of course brought him into constant conflict with UFC president Dana White.
Nowadays, however, Arum has mellowed and can even be heard offering compliments to the UFC boss.
"Be patient, don't give in," Arum said of how to deal with Mayweather. "Dana's a good negotiator, and he'll get the thing done. But he can't be pushed around by Mayweather and his people."
Comments
comments