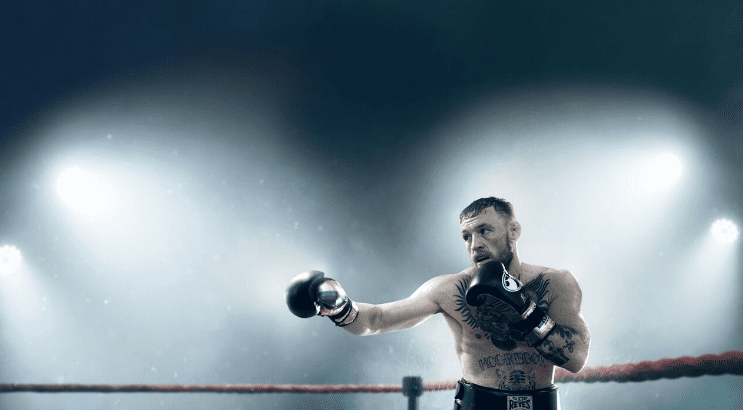 Conor McGregor has made no secret that he enjoys having options in the fight game.
After facing Floyd Mayweather this Saturday, however, the Irishman has more options than he's ever had before in his career. A return to the UFC seems plausible, but even back in the cage there is a multitude of names waiting for him to face. And, as McGregor himself has mentioned, boxing is now another potential avenue for him to take.
In anticipation for the next 'red panty night' McGregor's going to hand out, Betsafe have opened betting lines for fans to take a punt on who they believe McGregor will face next.
Currently, an immediate rematch with Floyd Mayweather is available with Betsafe.com at 2/1 favourite.
Back in the UFC fans can bet on a fight against Khabib Nurmagomedov or Nate Diaz at 4/1, or the winner of Tony Ferguson vs Kevin Lee is available for 6/1.
Should McGregor choose to remain in boxing, then it seems (outside of the Mayweather rematch) Paulie Malignaggi is the best bet at 16/1. Outside that, Betsafe have GGG vs Saul Alvarez (25/1), Adrian Broner (50/1) and Amir Khan (100/1).
Then again, maybe things will get personal and Stephen Espinoza of Showtime might lace up the gloves at 100/1.
All in the the top ten most likely next opponents for McGregor are:
1) Floyd Mayweather Jr – 2/1
2) Khabib Nurmagomedov  – 4/1
-) Nate Diaz – 4/1
4) Winner Of Tony Ferguson Vs Kevin Lee – 6/1
5) Paulie Malignaggi – 16/1
6) Jose Aldo – 20/1
7) Winner Of Gennady Golovkin Vs Saul Alvarez – 25/1
8) Tyron Woodley – 33/1
9) Adrien Broner – 50/1
10) Amir Khan – 100/1
Betsafe, who announced McGregor as an official ambassador, are also offering odds of 49/1 to all new customers that McGregor will defeat Mayweather in Las Vegas.
Comments
comments