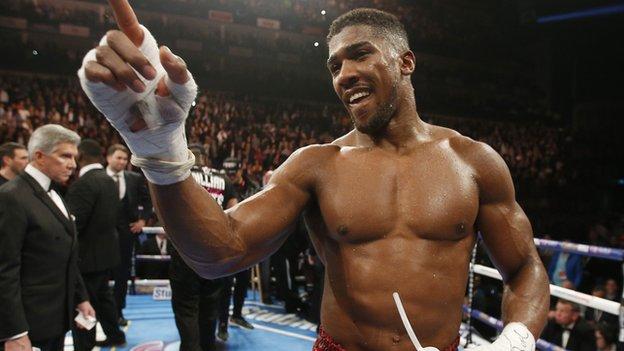 In front of 90,000 fans, Anthony Joshua defeated Wladimir Klitksho to retain his world heavyweight title.
Despite Joshua being favourite going into the bout, the Englishman still had to put on a performance, and eventually earned his win via knockout in the eleventh round.
In fact, at one point the Londoner looked to be in serious trouble, and was dropped by the Russian in the sixth.
The win should go some way to answering plenty of questions on Joshua's skill and heart, and while there are a few obstacles to overcome, a fight with the returning Tyson Fury could be one of the biggest fights in boxing history.
Comments
comments