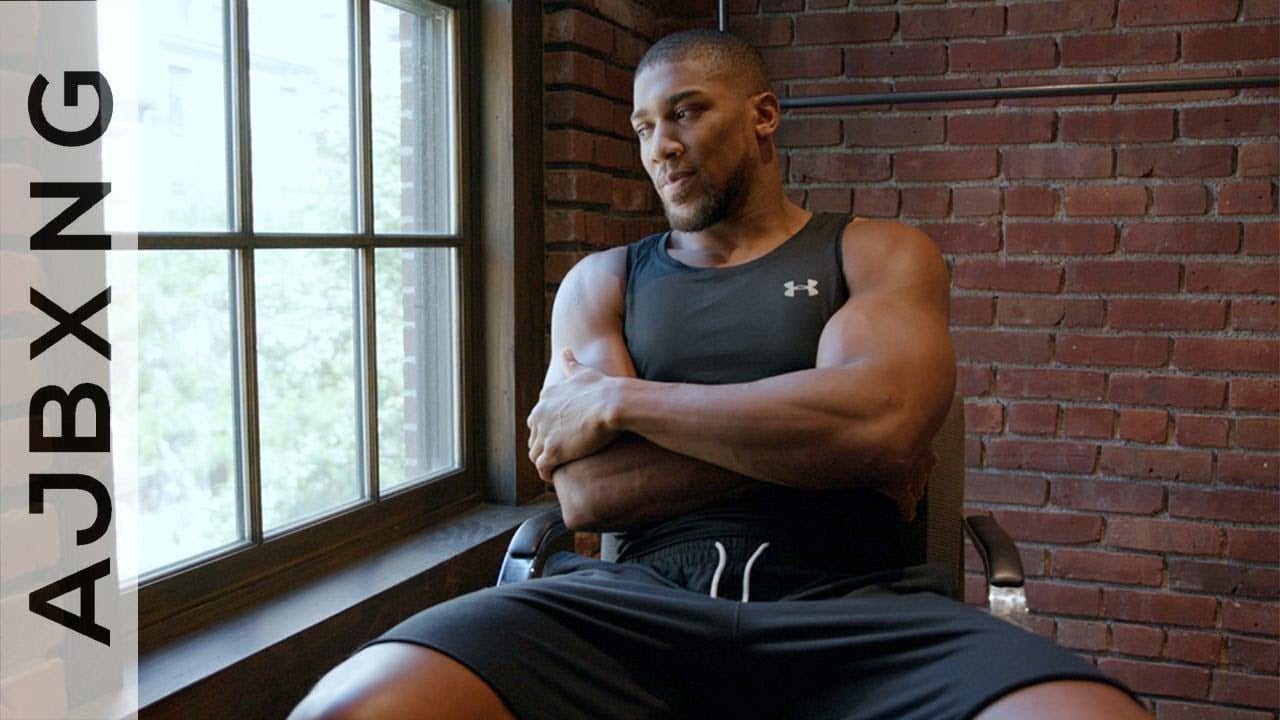 Anthony Joshua has posted a lengthy video statement online to address his stunning defeat to Andy Ruiz Jr. last Saturday night.
Joshua went into Madison Square Garden as the overwhelming favourite, but was clipped with a huge punch to the temple halfway through the third round that saw him unable to recover fully. In the end, Joshua was dropped again in the third and two more times in the seventh before the referee called a halt to proceedings.
Since then, a number of conspiracy's have emerged, including whether or not Joshua was knocked out in sparring ahead of the contests, whether Joshua had a panic attack prior to the fight, whether he was pressured to take the fight and so on.
For Joshua himself, that's all noise that can be disregarded. In his mind there's one person who came up short on Saturday, and it's Anthony Joshua.
"I know there's a lot of accusations and worries about what was wrong with me," Joshua said. "But I want to tell you this: I'm a soldier. And I have to take my ups and my downs, and on Saturday I took a loss, and I have to take it like a man.
"That's why one of my sayings is, 'Never let success get to your head, and never let your failures get to your heart'. It's all about keeping a balance, and moving forward, and that's the mindset I have to keep."
Yesterday it was confirmed that Joshua and his team have invoked the rematch clause for the world titles, meaning he and Ruiz will meet later on this year in a second contest that will no doubt garner huge attention.
Joshua says he'll be sticking by the same team and coaches he's always had, and will simply use this chance to re-evaluate his own shortcomings.
"Congratulations to Andy Ruiz," Joshua said. "He has six months or so to be champion, because the belts go in the air, and he's going to have to defend his title against myself.
"I had no panic attack, I'm not that type of person, you know me," Joshua continued. "That's why I said it and I'm gonna keep on saying it. I have to take my loss like a man. No blaming anyone, no blaming anything. I'm the one who went in there to perform, and my performance didn't go to plan. My game plan didn't go to plan. So I have to readjust, analyse, do my best to correct it and get the job done in the rematch."
–
Comments
comments