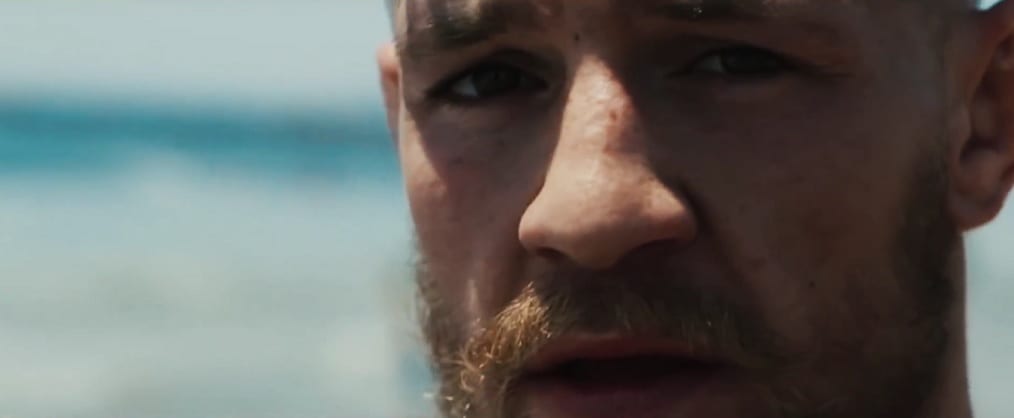 "If you can see it here and you have the courage enough to speak it, it will happen." – Conor McGregor
Perhaps never before has an athlete entered the UFC, spoken clearly and honestly about what they intend to achieve and then go out there and do it. When Conor McGregor raised his second UFC world title aloft in Madison Square Garden last November it was, as he put it, something that he "dreamed into reality".
In order to achieve success in mixed martial arts — or the type of success that Conor McGregor has experienced — an all-encompassing desire to improve is key.
As part of a new video series on YouTube entitled Philosophies of Fighting, Mike Fight Promo has cut together a piece which tells the story of Conor McGregor's ascent to the top of the sport — and it's a hell of watch. Check it out below.
Comments
comments