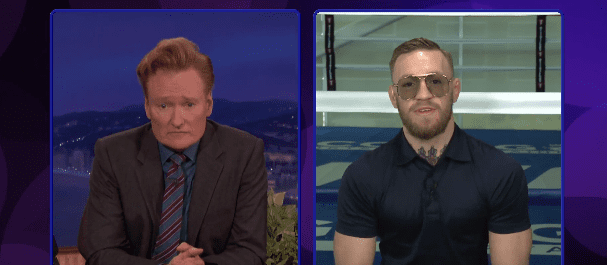 The first time Conor McGregor and Floyd Mayweather were mentioned in the same sentence was by late night TV host Conan O'Brien in 2015.
Perhaps that's why it makes sense for the Irishman, just ten days away from the fight materialising, to return to the host that made the comments in the first place.
Check out Conor McGregor's return to the Conan O'Brien Show in the video below:
Note: may be geo-locked.
Comments
comments