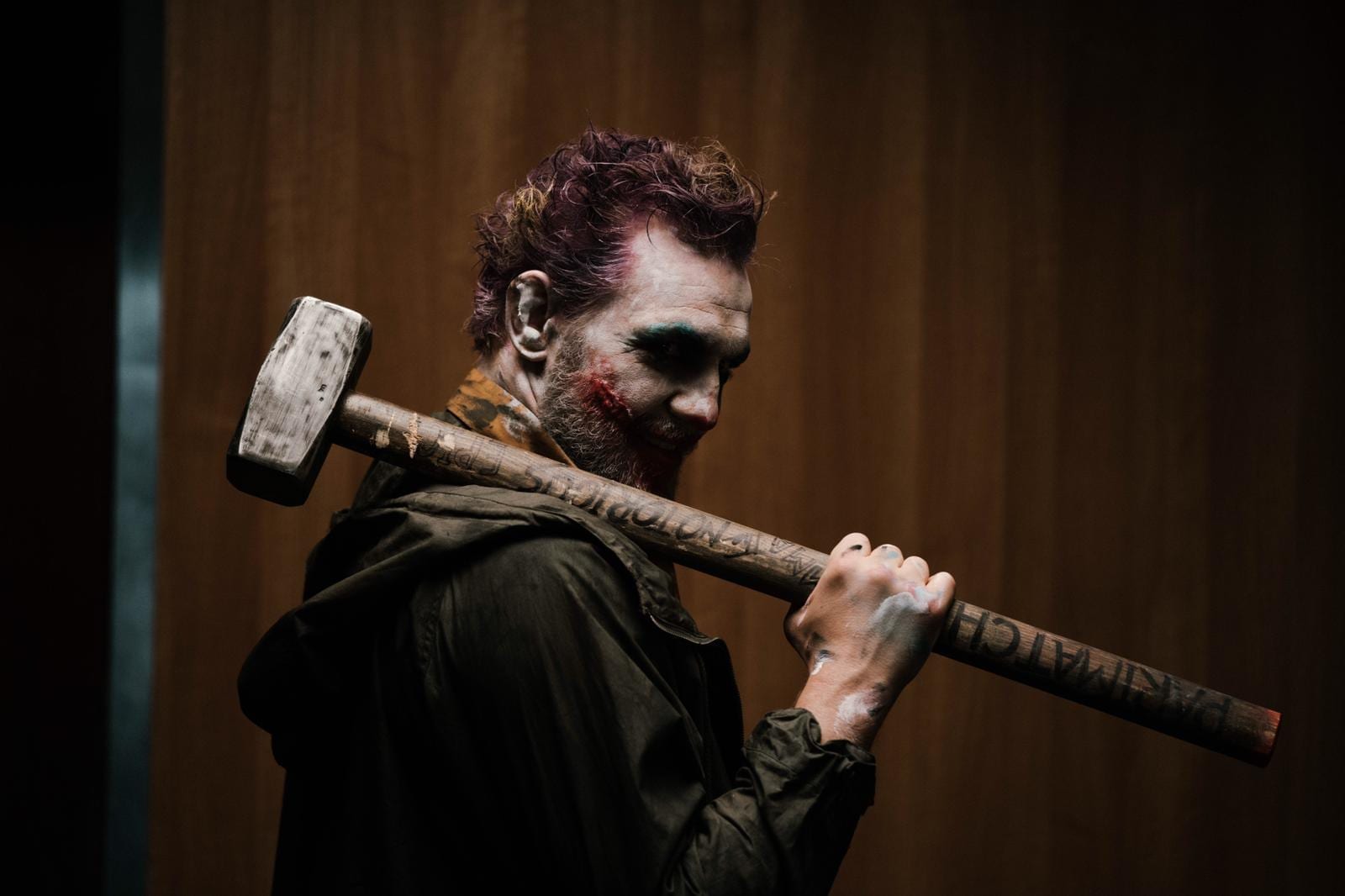 In Christopher Nolan's 2008 magnum opus 'The Dark Knight' Heath Ledger's Joker character opines, 'if you're good at something, never do it for free'. 
The same might be said for the UFC's first-ever 'champ champ' Conor McGregor. The Dubliner's ascent through the combat sports landscape since his UFC debut in 2013 has made him one of the most in-focus athletes on the planet as he ran roughshod through numerous divisions en route two UFC world titles, as well as taking centre stage in one of the most financially-lucrative sports events in history opposite Floyd Mayweather a couple of summers ago.
McGregor's status has led to him being in huge demand by a slew of brands looking to tap in to the unique economy created by the Irishman and his legions of fans across the globe, the latest of which sees McGregor play a starring role in a promotional video for sports betting company Parimatch.
Check it out below.
#HOT! @TheNotoriousMMA is FIRED UP TO WIN! pic.twitter.com/w7sgJ3YjPP

— Parimatch (@ParimatchGlobal) November 8, 2019
The clip, which runs at just less than a minute long and has been viewed around 200,000 times, sees McGregor square off with a range of animals (including a cat and a gorilla donning a Conor McGregor tattoo on its chest), a troop of women all performing McGregor's infamous 'Billionaire Strut' as well as shots of an intense-looking McGregor in full 'Joker' makeup.
"It is impossible to put Conor's personality into words, and also impossible to remain indifferent to him. In his advertising campaign for Parimatch he was true to himself – unpredictable and brutal, but always reliable and charged to win," Parimatch CEO Sergey Portnov said of the collaboration.
McGregor recently represented Parimatch at a series of press conferences in Russia and Ukraine in which he announced that his return to the cage will take place in January of next year. Despite frequent speculation, an opponent has not yet been announced but UFC president Dana White has stated that the date announced by McGregor (January 18) is indeed the target of all parties.
Comments
comments