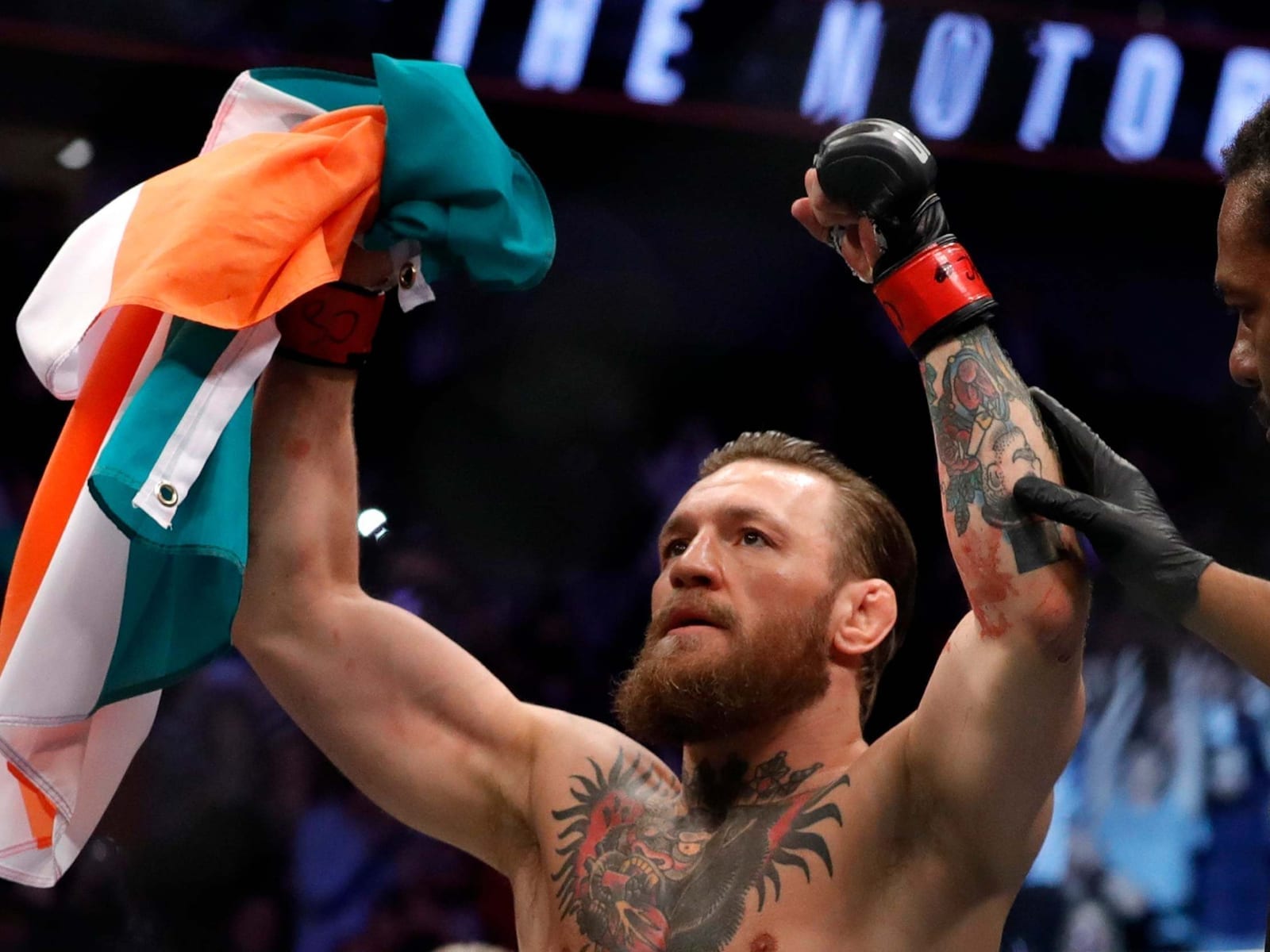 Conor McGregor is set to make his Hollywood debut in the forthcoming remake of the popular 1989 Road House.
Per a report by Deadline, McGregor will star alongside Jake Gyllenhaal in the Prime Video reimagining of the Patrick Swayze classic which is to be directed by Doug Liman who has previously helmed the likes of 'Swingers', 'The Bourne Identity', and 'Edge of Tomorrow'.
The remake will feature Gyllenhaal as an ex-UFC fighter who is employed as a bouncer at a rough Florida Keys bar, but who soon unearths a criminal plot. McGregor's role remains unknown but it is understood he will be playing an original character, and not appearing as himself. The project is set to go into production in the Dominican Republic this month and will later be released on the Amazon Prime platform.
Deadline reports that several Hollywood producers have attempted to convince McGregor to join their projects but he hasn't yet found the right fit, but after watching the original film he became interested in the role and discussed it with producer Joel Silver — the producer of 'The Matrix' and 'Lethal Weapon' franchises, as well as the Swayze-led original 'Road House'.
McGregor has previously been seen on the silver screen as the centrepiece of the successful 'Notorious' documentary, and had previously turned down a role in Shane Black's 'Predator'.
"Conor McGregor is very excited to expand his storied career to Hollywood," a representative for McGregor said, via Ariel Helwani. "While fighting remains his top focus, this is the beginning of another successful venture in the McGregor empire. He is eager to get started filming."
Comments
comments