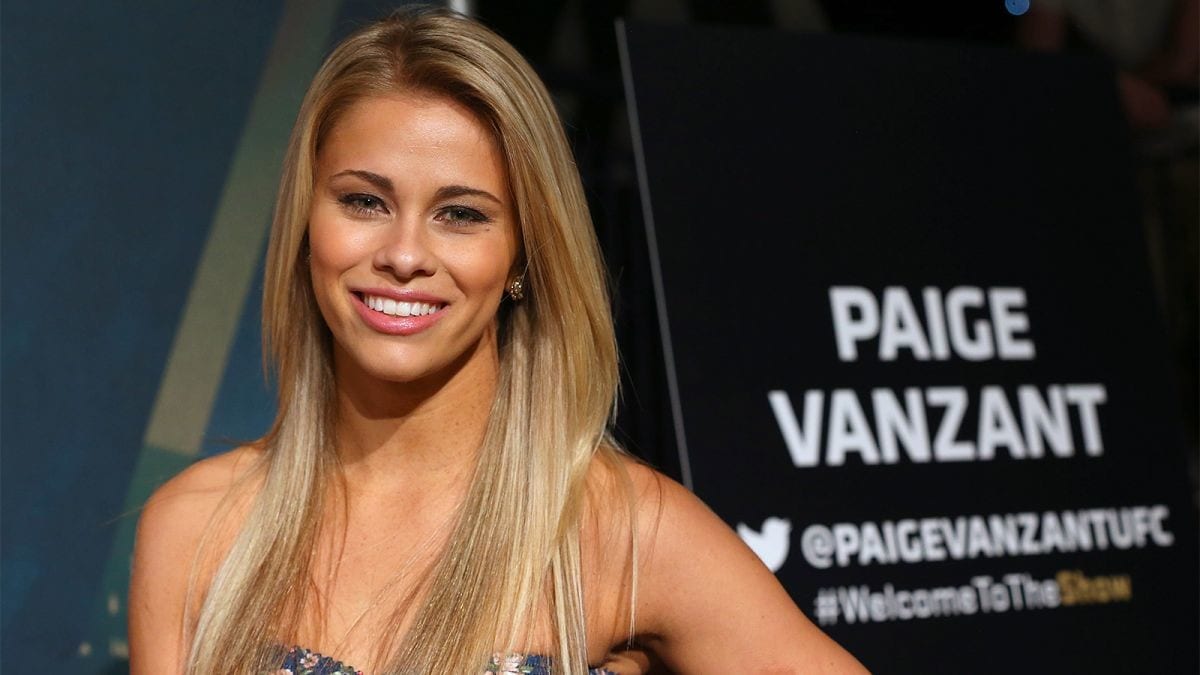 Former UFC flyweight turned bare-knuckle boxer Paige VanZant says that she is eagerly awaiting a trip to the Black Forge Inn when she lands in Dublin this week ahead of her husband Austin Vanderford's world title shot in the Irish capital this week.
The unbeaten Vanderford headlines Friday's Bellator 275 card inside the 3 Arena where he challenges Gegard Mousasi for the promotion's middleweight title and if things go their way, VanZant says that there is no other place she would rather celebrate a win than in the Dublin put which was recently purchased and refurbished by McGregor.
"That is like no.1 on our list of things to do in Ireland. I know his dad, his step-dad, and my dad are all extremely excited to go to Conor McGregor's bar," VanZant said to fans in an Instagram Q&A. "I remember meeting him and telling my dad he was a fight genius and that he was going to be a mega-star."
McGregor purchased the bar in his hometown of Crumlin in Dublin in 2019 and it has since become one of the newest tourist hubs in the city, attracting both fight fans and locals alike.
VanZant, meanwhile, has been testing the waters in professional wrestling in recent weeks as she appears on the programming of the sports entertainment league All Elite Wrestling as she awaits her next assignment in the BKFC ring.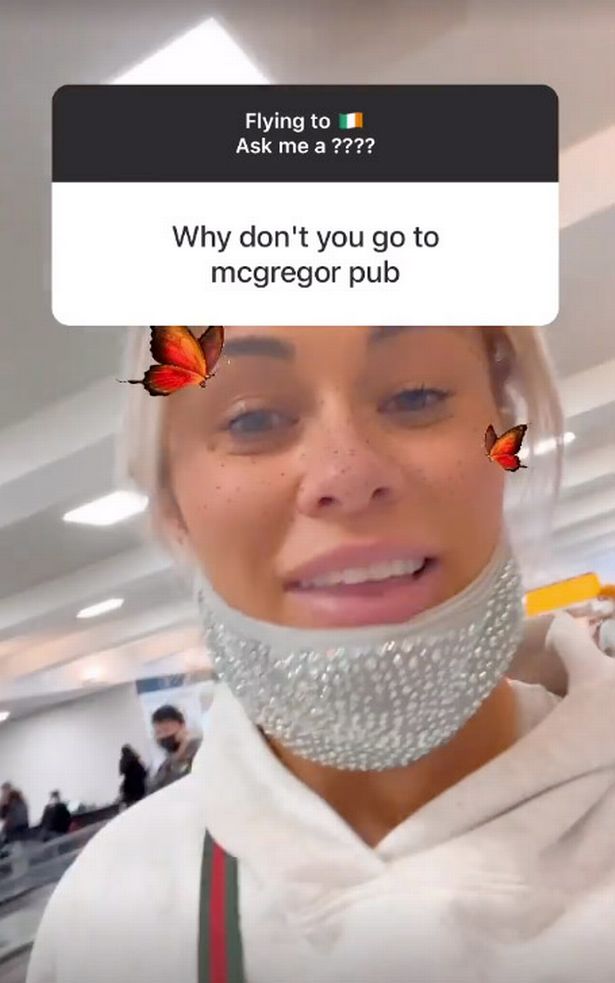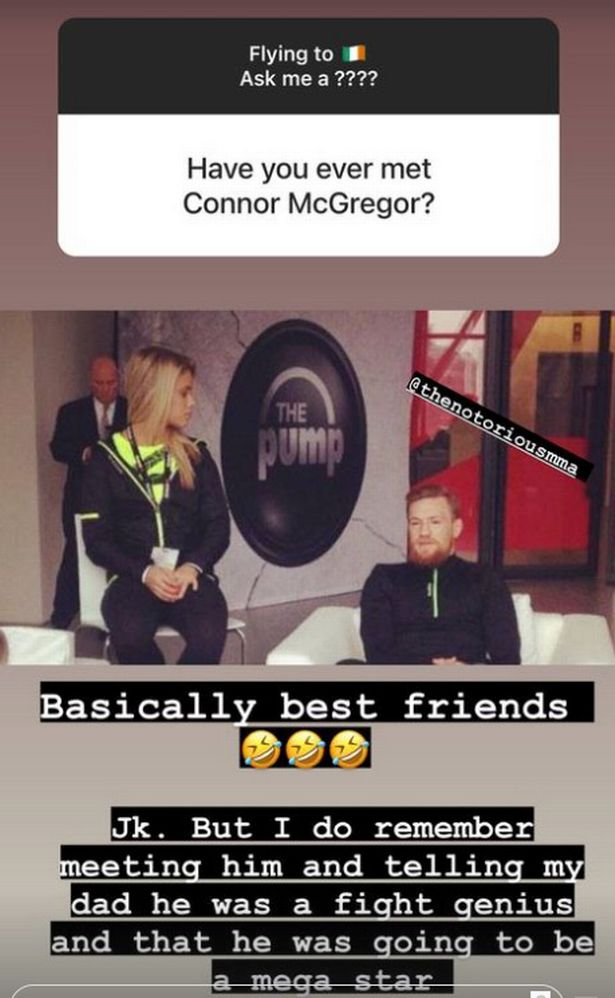 Comments
comments