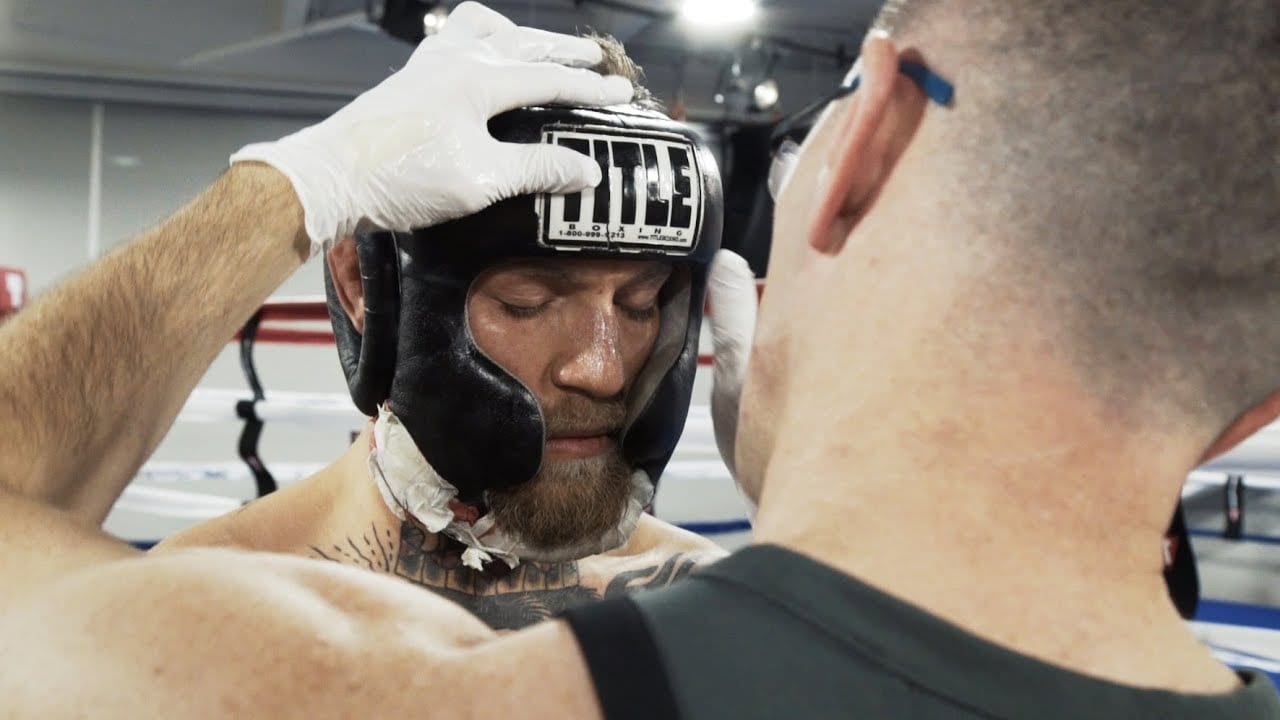 The hard training is done, and the work has been put in. This Saturday night, Conor McGregor will put it all into use against Floyd Mayweather.
At the UFC Performance Institute, McGregor has honed his approach to boxing to perfection, with no stone unturned. Pad work is drilled with pristine focus, cardio training is pushed to the edge and all sparring sessions are treated as genuine fights.
In this episode of The Mac Life, watch from behind the scenes as McGregor conducts finalises his preparation for fight night with one last sparring session — complete with boxing Hall of Famer Joe Cortez in attendance.
—
Comments
comments