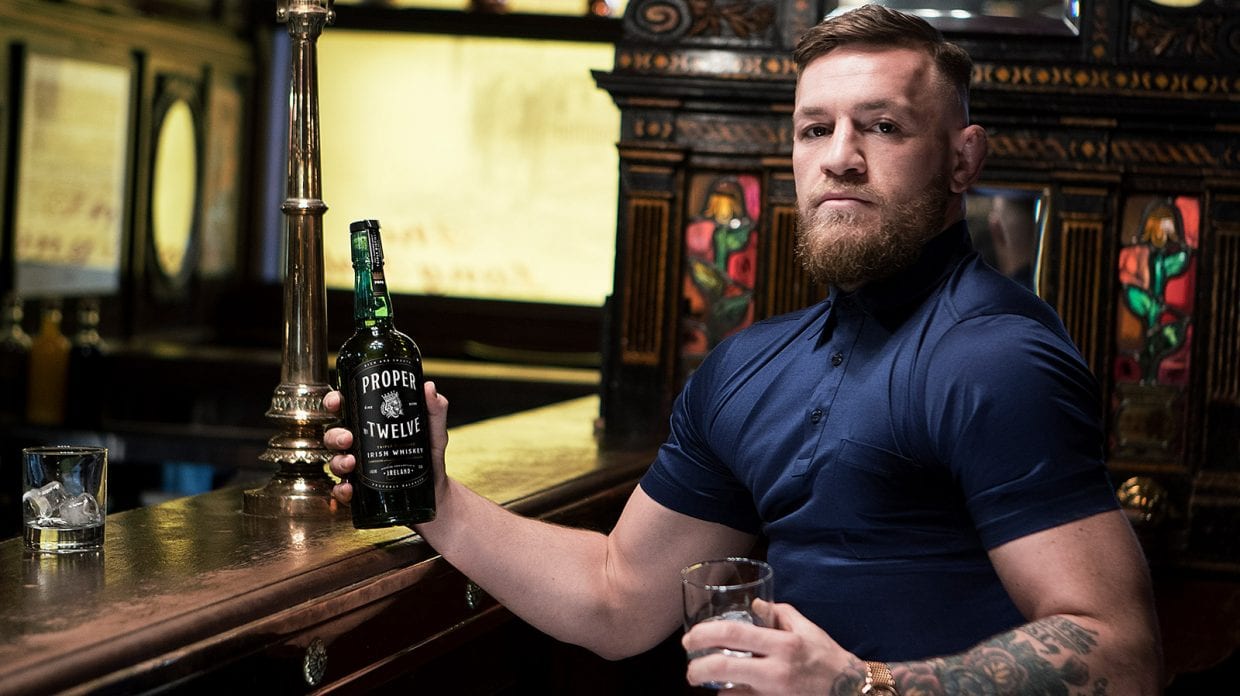 Conor McGregor and Proper 12 have donated a further $100,000 to Tunnel To Towers to help their COVID-19 relief fund on First Responder Day.
The latest donation means the Irishman has raised over $1.2 million for the charity, which aims to help families of first responders who have lost their lives in the line of duty.
Happy First Responder Day ❤️ https://t.co/c6jFWEKhh6

— Conor McGregor (@TheNotoriousMMA) October 28, 2020
It continues the pact given by Proper 12 since it's inception, which donates $5 to first responders for every case sold.
"First responders are the proper heroes of every community," McGregor said. "We recognise and honour the sacrifices that first responders make to ensure their communities are as safe as possible. Please be sure to show some proper respect to local first responders today, and every day."
Today, and every day, we honour the brave men and women who risk their lives for their communities.
For every case of Proper No. Twelve sold around the world, $5 is donated to local First Responders—up to one million dollars annually. #FirstRepondersDay #OneForAll pic.twitter.com/8E2XyVRNja

— Proper No. Twelve (@ProperWhiskey) October 28, 2020
If you'd like to help raise money for this noble cause, consider purchasing a "One For All" T-Shirt from the Proper 12 website, which sees 100% of the price you pay go to the Tunnel to Towers COVID-19 Heroes Fund.
For the curious, the fund "supports frontline health care workers by providing meals, personal protective equipment and, should tragedy strike, financial relief through temporary mortgage payments on homes of health care workers who lose their lives to COVID-19 and leave behind young children."
Comments
comments