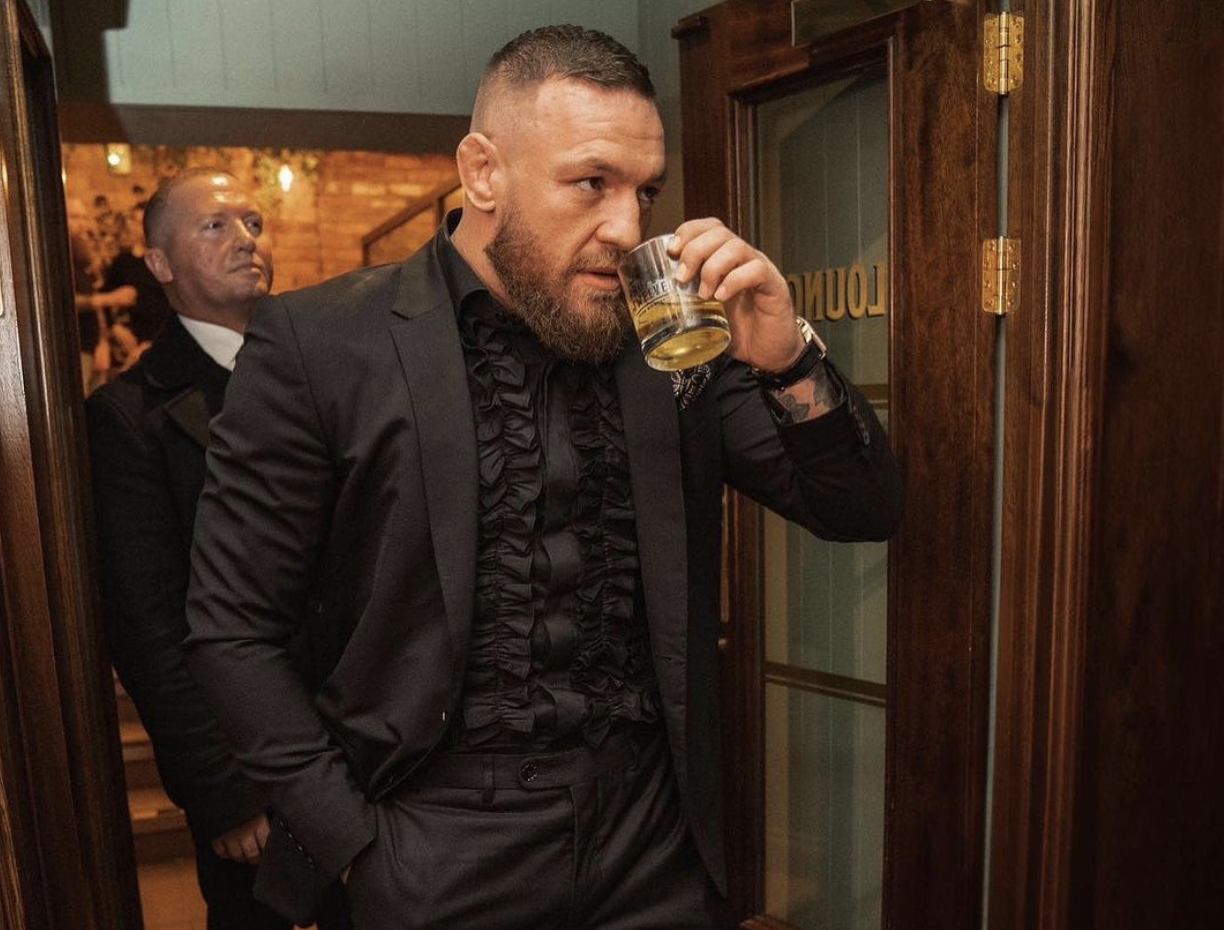 It's not necessarily a prize athletes start out their careers seeking, but who doesn't like to be told they're looking well!?
Such is the case for the men named amongst the list of the Top 10 Sexiest Sportsmen. The list, compiled by Illicitencounters.com, is based on data formulated after 2,000 women in the UK were asked to rate 30 athletes on a sexiness scale from 1-10.
The athletes came from all areas of sport, ranging from boxing and football to NFL and F1.
While there were some names that you might expect — Cristiano Ronaldo, for instance — the list did throw up a few faces that might cause a raised eyebrow. For instance, Tyson Fury might be a goliath in the ring, but he's packing a serious dad bod outside of it. Again, Erling Haaland could be argued as scoring beyond his means. Elsewhere featured is NFL star, Travis Kelce, also known as Taylor Swift's new interest.
For mixed martial arts fans, fear not, you have representation!
Conor McGregor was also listed amongst the top ten, and with his nearing appearance in Hollywood movie Road House, this is perhaps another avenue he'll continue to find success in.
Comments
comments