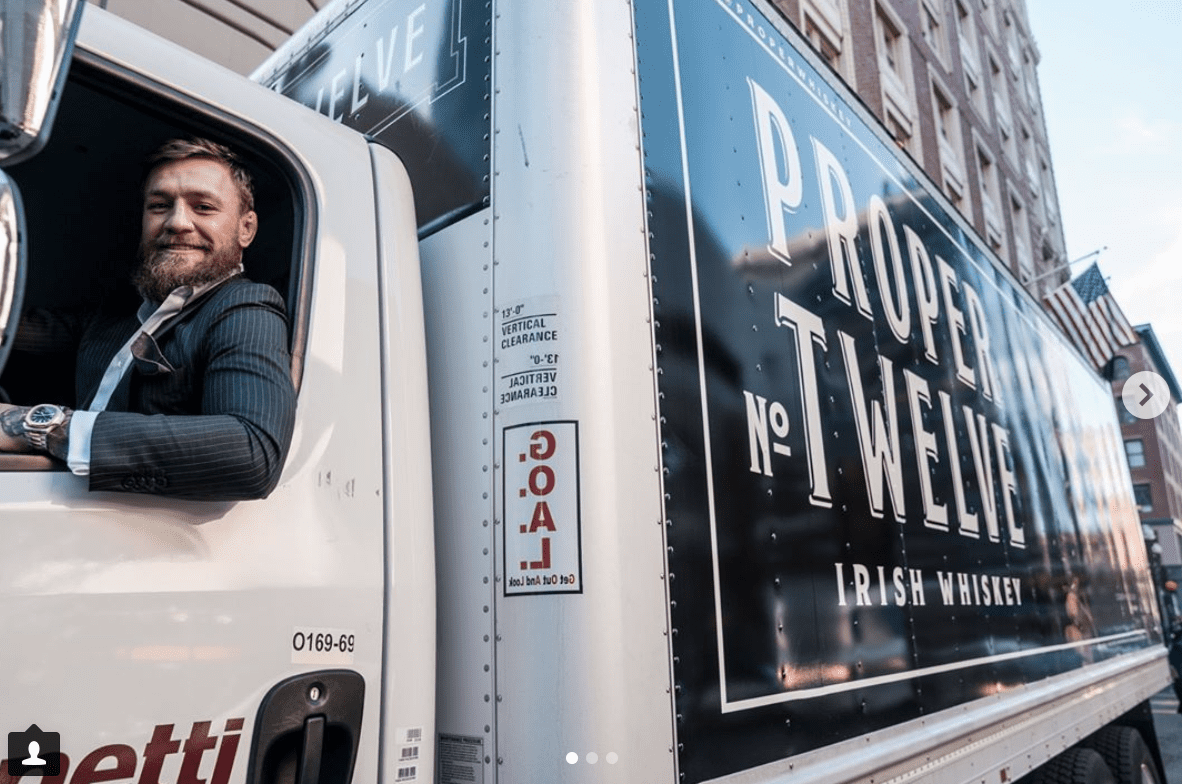 In what has been an incredibly testing year for, well, all of us, it is nice to see little bits of decency shining through. 
Conor McGregor has, on several occasions this year, donated money towards various charitable funds. At the onset of the coronavirus pandemic in Ireland, McGregor was instrumental in helping donate much-needed personal protective equipment (PPE) to frontline healthcare workers.
He also helped fund the upgrading of training facility for his childhood football team, Lourdes Celtic, in Dublin, as well as purchasing new kits for every player associated with the club throughout all age groups.
Then, of course, there is the ongoing donation made by Proper No. Twelve towards first responders — a group of people who have, for obvious reasons, been put through incredible strain in 2020.
The latest such donation comes from 'One For All' t-shirts, of which the entire proceeds go to funding charitable causes made necessary by the ongoing public health crisis. You can find out how to purchase your own t-shirt below.
Such is McGregor's philanthropy, it was even noted by FOX News who declared him to be their 'Hero of the Day' due to his charity work.
Not all heroes wear capes 🦸‍♂️
Some make Irish Whiskey!
Thank you @FoxNews!
Honoured to be in the position to give back! 🇮🇪 ❤️ 🇺🇸 @ProperWhiskey #OneForAll pic.twitter.com/Wj0SonP3rb

— Conor McGregor (@TheNotoriousMMA) November 6, 2020
"MMA fighter Conor McGregor and whiskey company's donation of $100,000 to the Tunnel to Towers Foundation COVID-19 fund," they say. "Donations are coming from the sales of 'One For All' t-shirts. 100 per cent of the proceeds will support the families of first responders who have lost their lives to COVID-19.
"Proper No. Twelve has now donated a total of $1.2 million to Tunnel to Towers this year. The Foundation has been making temporary mortgage payments on the homes of 24 healthcare works, military members and first responders. To find out how you can purchase a t-shirt, go to www.properwhiskey.com.
"Thank you for what you are doing to help our neighbours. We appreciate it."
Comments
comments