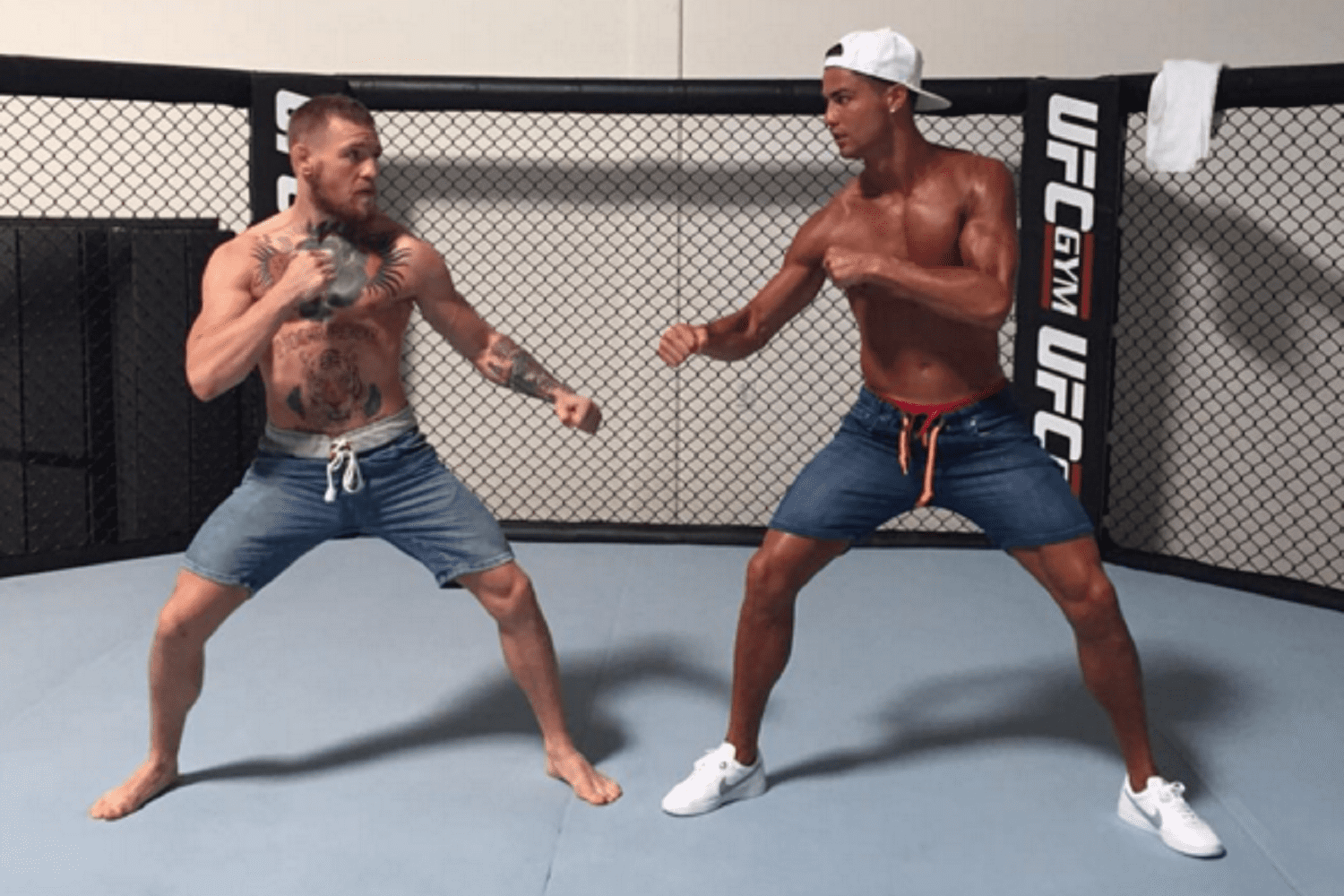 Conor McGregor's lucrative August 2017 boxing match opposite Floyd Mayweather has tipped the scales towards the Irishman when it comes to the topic of the world's highest paid athlete, according to McGregor himself.
McGregor announced a new brand partnership with Burger King on Monday, a deal which expands the Irishman's war chest in the direction of Portuguese soccer star Ronaldo, the incumbent athlete at the top of the Forbes list of the world's highest paid athletes.
Writing on Instagram late on Monday, McGregor elaborated on the Burger King deal and how he has made good on a promise delivered in person the Real Madrid superstar, while also sending his congratulations to Jay-z for his own recent financial successes.
"Making deals and TAKING deals! Kings recognise Kings! Congrats to jayz on his number 1 takeover from diddy in the highest paid Forbes list. What a take-over! Diddy hasn't been number 2 in so long. Until now. Zoom into that two tone with the powder blue on my wrist mate. You might see 1st place again," McGregor wrote.
"I am also really interested to see this years Forbes highest paid athletes list. I have now surpassed Cristiano Ronaldo as I told him I would in 2016. Floyd as a retired fighter that makes ZERO substantial revenue outside of them ropes is not on the list, and in the long game, is already dead. Mixed Martial Arts is a glorious game, Floyd. You are going to love it hahaha. Someone tag 50cent in this for me. He blocked me on this the mad 50 year old instagram blocker.
"Ahh don't block me 50 kid, I still like some of your songs. The older ones hahah. King bless you all!"
Conor McGregor vows to eclipse Cristiano Ronaldo as world's richest athlete. 💰 pic.twitter.com/M7qSR1FLCU

— Yahoo Sport UK (@YahooSportUK) November 3, 2017
.
Comments
comments