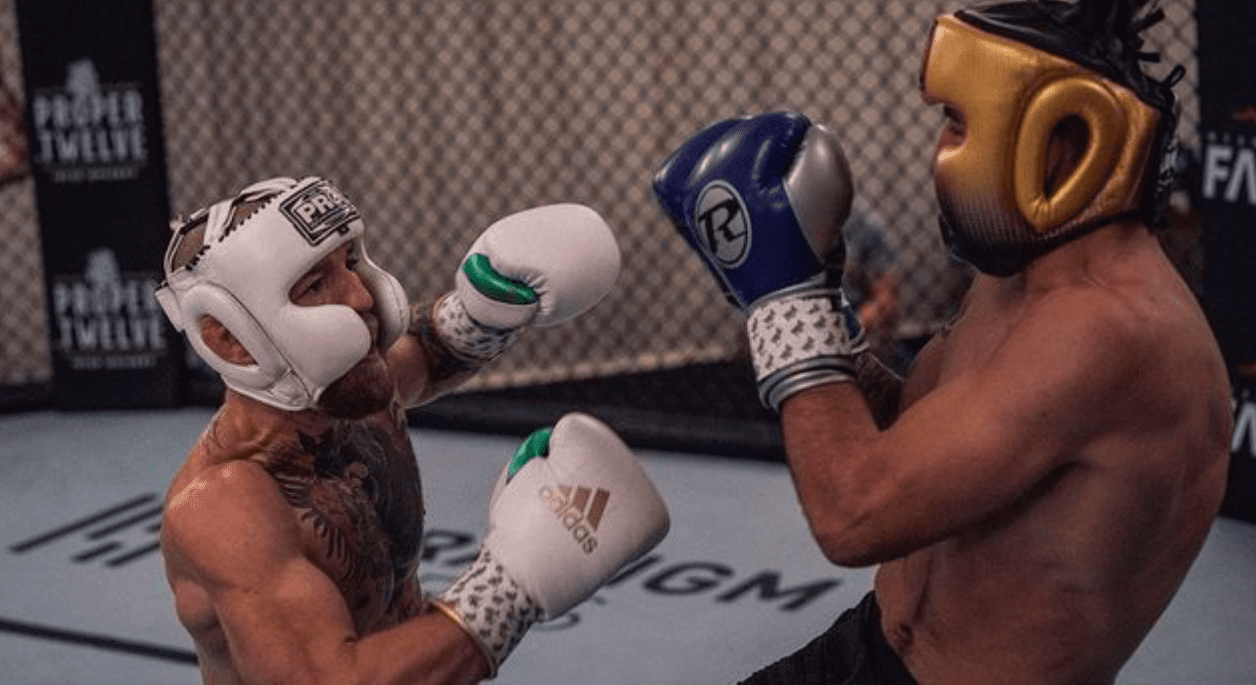 Ahead of his return to the UFC cage next weekend against Dustin Poirier, Conor McGregor expects a busy year in 2021 — and that might even include an opportunity to claim a world title not just in a second (or third) weight category, but in an entirely different sport. 
McGregor, whose sole boxing bout came more than three years ago against Floyd Mayweather, has long forecast an eventual return to the ring, with speculation increasing of a fight with Filipino multiple-weight world champion Manny Pacquiao.
That fight may have come a step closer to reality when Pacquiao (who is signed up to the same management company as McGregor, Paradigm Sports Management) indicated that he "wants to fight an MMA fighter" in a recent interview. Furthermore, Mauricio Sulaiman, president of the WBC, indicated that McGregor would be in contention for a world title shot in boxing, and as McGregor told TheMacLife this week, he is "ready for it all."
"I know the talks are intensifying for this year," he said.  "I am excited for a Manny Pacquiao bout and it's looking like it will take place this year. What time this year I am not sure. We're going to have to have some good discussions with Dana and the guys and the UFC after and see where it goes. What's there, what do we want — I am open to it all, I am ready for it all.
"I appreciate them comments by Sulaiman and I will certainly attain a boxing world title before I call it a day and I will be very excited to do that against Emmanuel Pacquiao."

Comments
comments