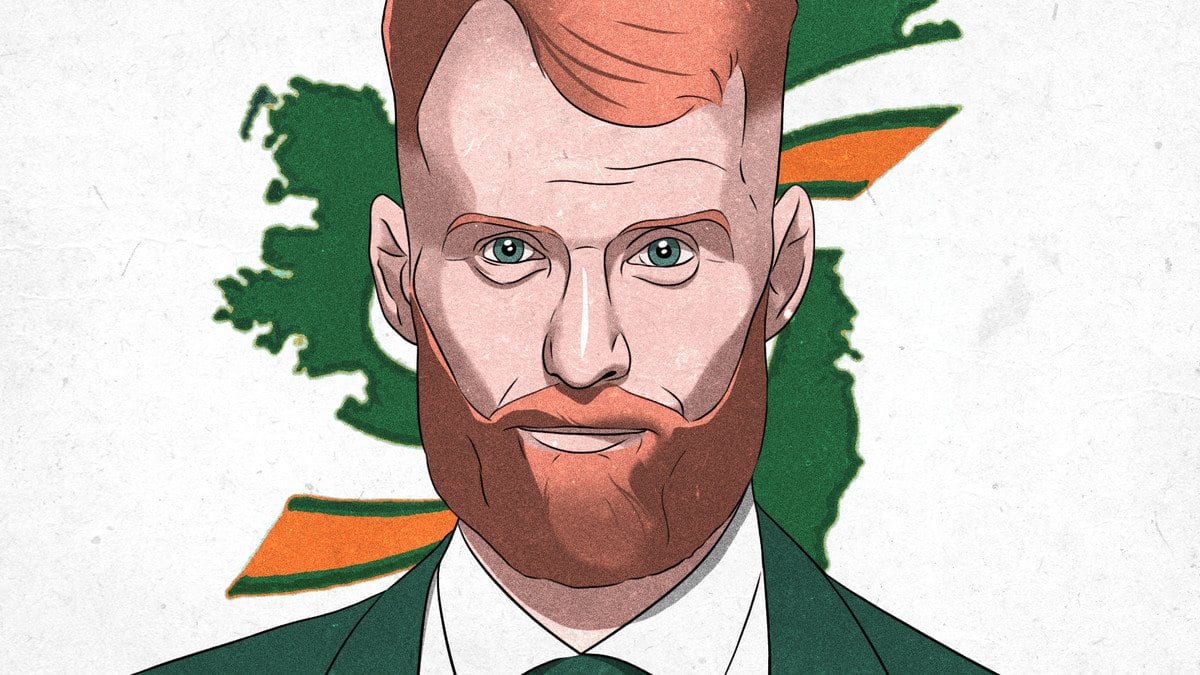 'The Hooligan' Paddy Holohan's first entry in Irish politics looks to have been a successful one after initial reports from Friday's local election in Ireland.
Holohan was on the ballot for Sinn Fein, who hails from Jobstown in Dublin, looks to have finished in first place in the Tallaght South ward after initial tallies suggest that the former UFC fighter has received enough support to be named a victor in the first count. Official results are due on Sunday.
"Yeah I'm delighted, I'm delighted my housing estate got out to vote and its important that they get out to support of Sinn Féin's work in the area," Holohan said to the Irish Examiner on Friday. "Listen, I'm coming in as a new candidate but there are citizens of Jobstown, you know, you need to vote."
UFC fighter and would-be Sinn Fein councillor Paddy Holohan is doing well in Tallaght South, and looks like he will be elected to the council:#le19 pic.twitter.com/ITSaQToaLT

— Fiachra Ó Cionnaith (@Ocionnaith) May 25, 2019
#le19 #dsw
Tallaght South (5) (TALLY COMPLETE):
Holohan (SF) – 901 (15%)
Pereppadan (FG) – 743 (13%)
Richardson (SF) – 725 (12%)
Fay (SPBP) – 662 (11%)
Dunne (SF) – 652 (11%)
Corr (SD) – 515 (9%)
Leech (SPBP) – 460 (8%)
Hendrick (SPBP) – 433 (7%)
Nolan (FF) – 341 (6%)

— David W. Higgins (@higginsdavidw) May 25, 2019
Best of luck paddy holohan you got my vote today

— Mick Murphy (@micktmurphy) May 24, 2019
"It might have helped because everyone else in there was sh**ting themselves, but when you've competed and fought and that sort of thing, your brain is in a different realm when it comes to dealing with pressure and this."
Estimates state that Holohan is the front-runner in the count, with Fine Gael's Baby Pereppadan in second spot. Fine Gael are one of the two most historically dominant parties in Irish politics, currently holding power in the Dail.
Asked if a run to the Irish parliament is next for the Dubliner, he said: "I'll see how it goes, yeah, I don't know if I'm gonna be that corrupt … Only messing!"
Comments
comments