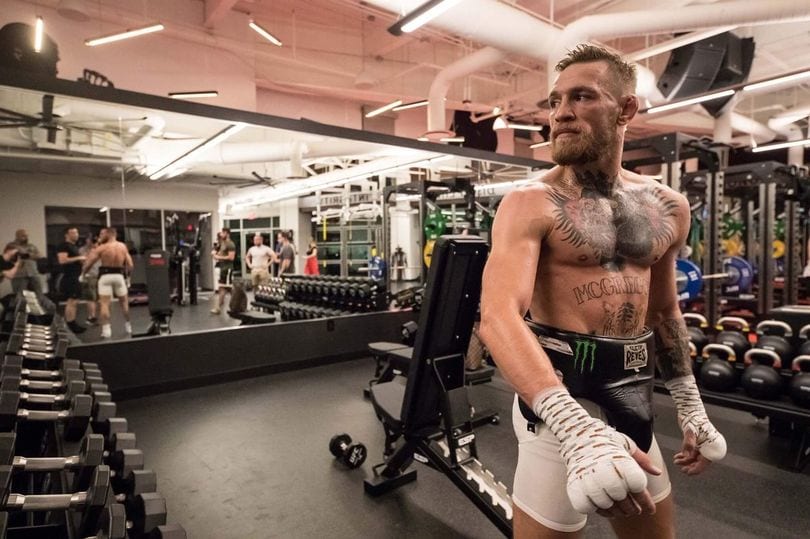 An annual test conducted by a United Kingdom healthcare service has determined that almost one-third of the region's workforce (29%) gets absolutely no exercise whatsoever. This is the equivalent of 3.9 million people. 
This comes with nearly half of the people questioned (46%) saying that they understand the benefits of exercise on their physical and mental health. According to the 'FIT-SE' index commissioned by AXA PPP healthcare, the public sector is the most burned out after work as 39% claim they are too exhausted to consider exercise.
13% of the public sector responders to the poll said that they got no exercise whatsoever, while fewer than half (45%) manage 30 minutes of daily exercise, including walking.
However, on the positive side the amount of workers who identified exercise as a way to manage mental health rose by 20%.
"It's promising to see more people prioritising their physical and mental health by making an effort to exercise, but there are still clear – and understandable – barriers hindering many from being physically active as a part of their daily working lives," Tracy Garrad, AXA PPP healthcare CEO, said.
The study also considered people's motivations for exercise, with 50% of people doing so to lose or maintain their weight. Just 18.8% said that they work out to look good. Men, meanwhile, are far more vain than women when it comes to the gym with more men saying that keeping fit is crucial to their physical appearance.
Also, in some news that will not come as a shock to many, London was considered to be the UK's most vain city with almost 30% of people saying that they exercise purely to look good.
Comments
comments