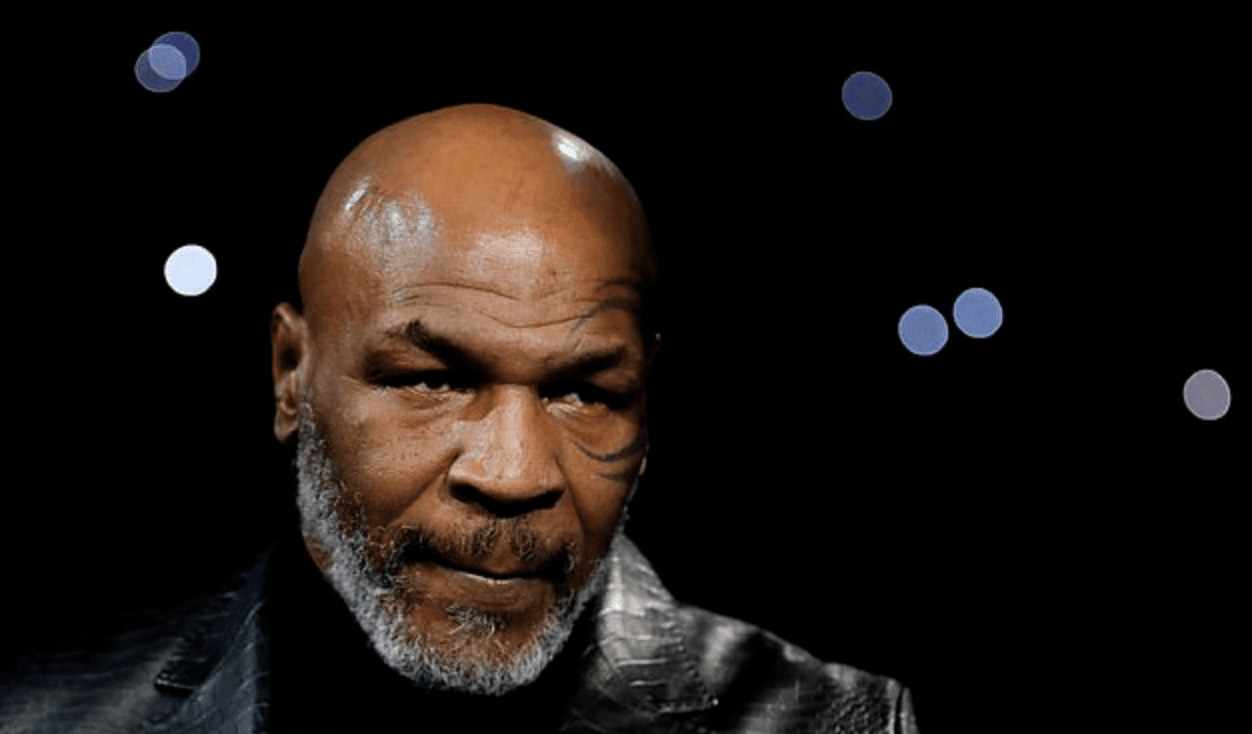 With Mike Tyson's comeback to the ring now confirmed to be taking place against fellow legend Roy Jones Jr., further details have emerged with regard to the upcoming exhibition bout between the two ring icons.
The fight, which is scheduled for September 12, will see the 54-year-old Tyson take on his first bout in 15 years against the 51-year-old Jones Jr. who fought his last pro fight in February 2018. He accumulated a 12-1 record in the last 13 fights of his career stretching back to late 2011.
However, this fight won't come with traditional rules. It had already been announced that the fight will take place over eight rounds, with neither wearing headgear and most likely using 12oz gloves. There will also be no judges at ringside, with the winner being determined by stoppage only.
View this post on Instagram
"They can move around and make some money, but I told them 'if you get cut, it's over," California State Athletic Commission director Brian Foster said to BoxingScene.
Tyson, for his part, says that any rule changes won't impact the the way he approaches the fight.
"We're both accomplished fighters. We know how to take care of ourselves … we'll be alright. Trust me," said Tyson to ESPN via BoxingScene. "I'm looking to be 100% of Mike Tyson in the ring … I'm a neophyte in taking it easy. I don't know how to do it that way. I am one speed, forward. I don't know, Roy is just going to have to deal with that.
"The fact is, we live a different lifestyle, being the greatest. I never took that many punches. I [retired]. I lived my life. I've been through some experiences, and now I'm back. I feel that I took care of my body and state of mind better than most fighters that retired before me and came back … It's going to be amazing. I'm looking forward to it."
Comments
comments