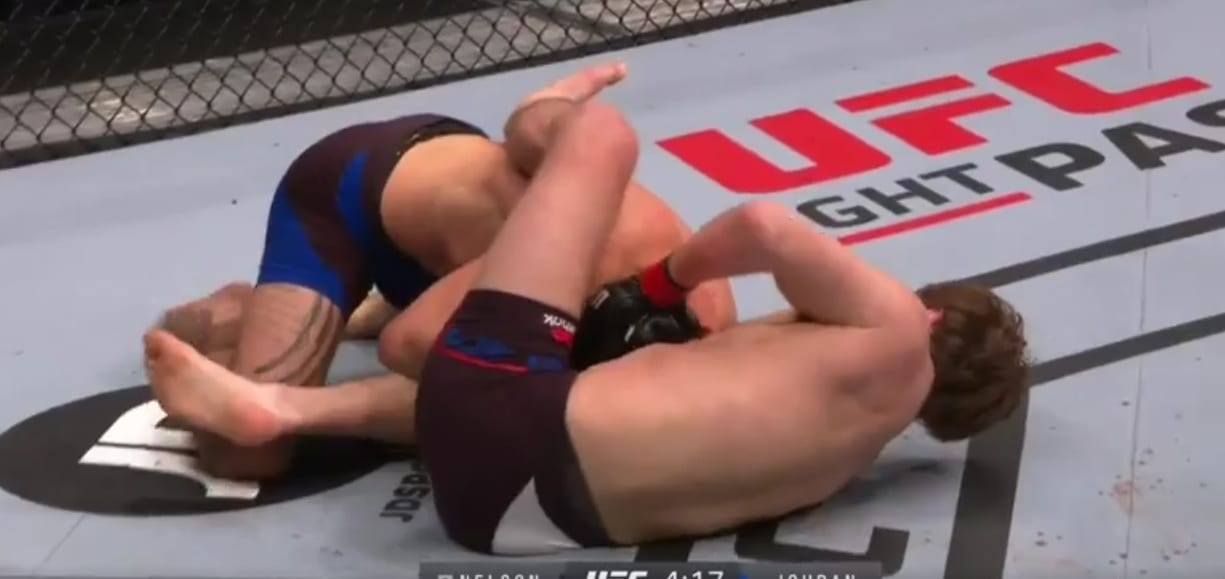 Gunnar Nelson has faced a number of heralded strikers during his run with the UFC and his bout with Alan Jouban followed the same blueprint as Albert Tumenov and Brandon Thatch before him.
SBG's Nelson finished the fight early in the second round, stunning the muay thai striker with a right hand which sent Jouban stumbling backwards to the temporary safety of the fence. Nelon followed with a head kick as Jouban attempted to defend himself, before the Icelander dragged him to the ground with a front headlock and quickly cinched up a guillotine choke.
The win is Nelson's third in his last four and, with the Icelander certain to improve on his 9th position in the official UFC rankings when they're released next week, a high profile bout and title contention awaits.
What a performance! @GunniNelson gets the stoppage after a dominant show in the capital. 💪 #UFCLondon https://t.co/lk0cRgeDny

— #UFCLondon (@btsportufc) March 18, 2017
Comments
comments