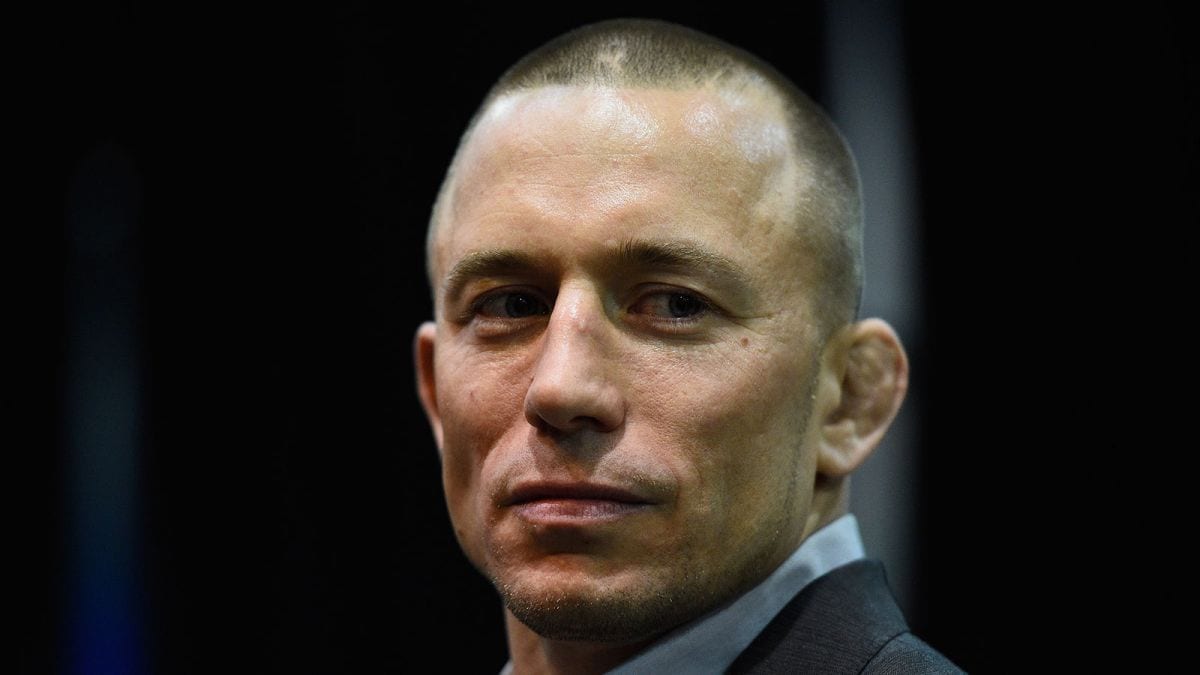 Georges St-Pierre will return and face Michael Bisping for the middleweight championship of the world it has been announced by UFC president Dana White, who spoke on ESPN SportsCenter this morning.
The announcement has confirmed a long standing rumour that the Canadian would be returning to move up a division and face the Brit. It will be St-Pierre's first appearance at middleweight, and likely puts a current halt to the idea he'd be dropping down to lightweight for a fight with Conor McGregor in the near future.
While the news will strike some fans as an interesting contest, there is no doubt that middleweight contender Yoel Romero will be less than enthused, as his title shot has now been given to a man who has not competed in nearly four years.
There will be a press conference with Bisping and St-Pierre taking place this Friday in Las Vegas.
Comments
comments