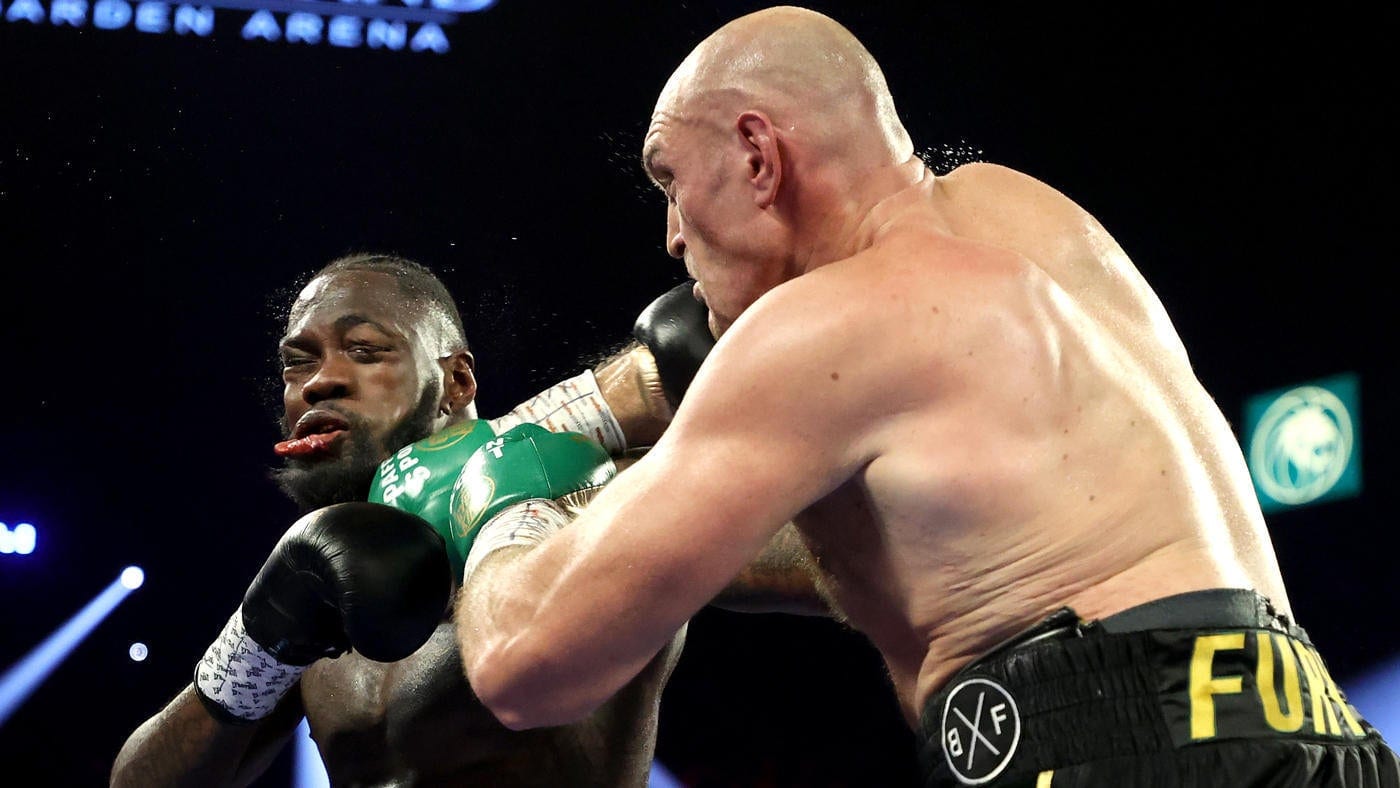 Tyson Fury says he can't be held responsible if Deontay Wilder gets seriously hurt in their trilogy fight on July 24.
The two rival heavyweights are going to meet in Las Vegas in a bout for the WBC heavyweight title that's coated in bad blood. While Wilder has maintained he's out for revenge after feeling Fury cheated his way to a victory last February, Fury himself is remaining adamant he's proven he's the better fighter and come July will do so with even more of an emphasis.
"Never had any excuses for a fight ever," Fury said in a video posted to his Instagram. "Never had any excuses in my life, good, bad or indifferent on anything I've ever done. Take it like a man, stand up, be counted and that's it. Come back stronger. Wilder is a pussy, and I've exposed him twice. I'm gonna severely hurt him this time. Severely. I can't be held accountable for what I'm gonna do to him. Cos I got a license to thrill like James Bond.
"You could say I'm gonna look past him. I'm looking right through him. To me he's transparent. He's plastic, fake, bum dosser."
The pair met at a press conference earlier this week, which resulted in one of the longest face-offs ever, after both men were unwilling to look away from the other first.
–
Comments
comments