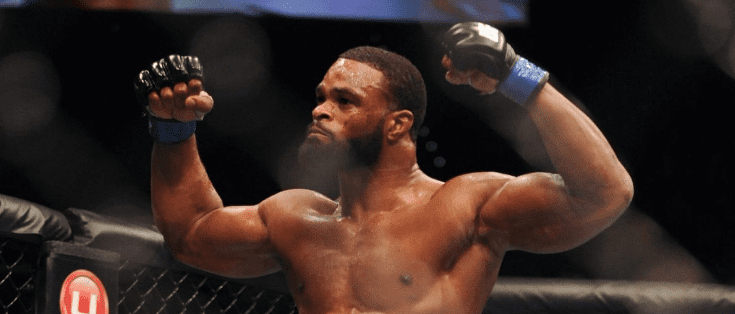 It seems the days of Nate Diaz at lightweight are over.
Ever since the man from Stockton insinuated he was prepared to return to fighting last month, fans have been awaiting news on who exactly he'll face when he steps back into the cage. And when Max Holloway dropped out of UFC 222, it seemed for a moment as if we could see Diaz sooner rather than later.
News emerged that Diaz was interested in stepping up and fighting on the March card, only for UFC president Dana White to deny the promotion would be calling on the former lightweight contender. According to White, they've offered Diaz numerous opponents, only for him to turn down all suggestions.
The problem could be with where they believe he belongs. According to The LA Times, Diaz sees himself solely as a welterweight now, and the bouts the UFC have offered him have all been at lightweight.
If Diaz does want to fight at 170-pounds, the division he most famously fought Conor McGregor at, then perhaps the only name he'd consider is champion Tyron Woodley, with whom he was linked with last year.
According to Woodley, he certainly thinks it's a possibility.
"I think that fight will happen," Woodley said, speaking to ESPN. "I think it will happen this year. I think it's way more likely than people realize. There are conversations about Nate and I fighting in July. The UFC has offered Nate that fight. They just have to make it worth his while.
"I think I'll fight Nate this year, and I think it will be my return to the Octagon. If I had to bet the house on it, that's my next opponent."
Comments
comments