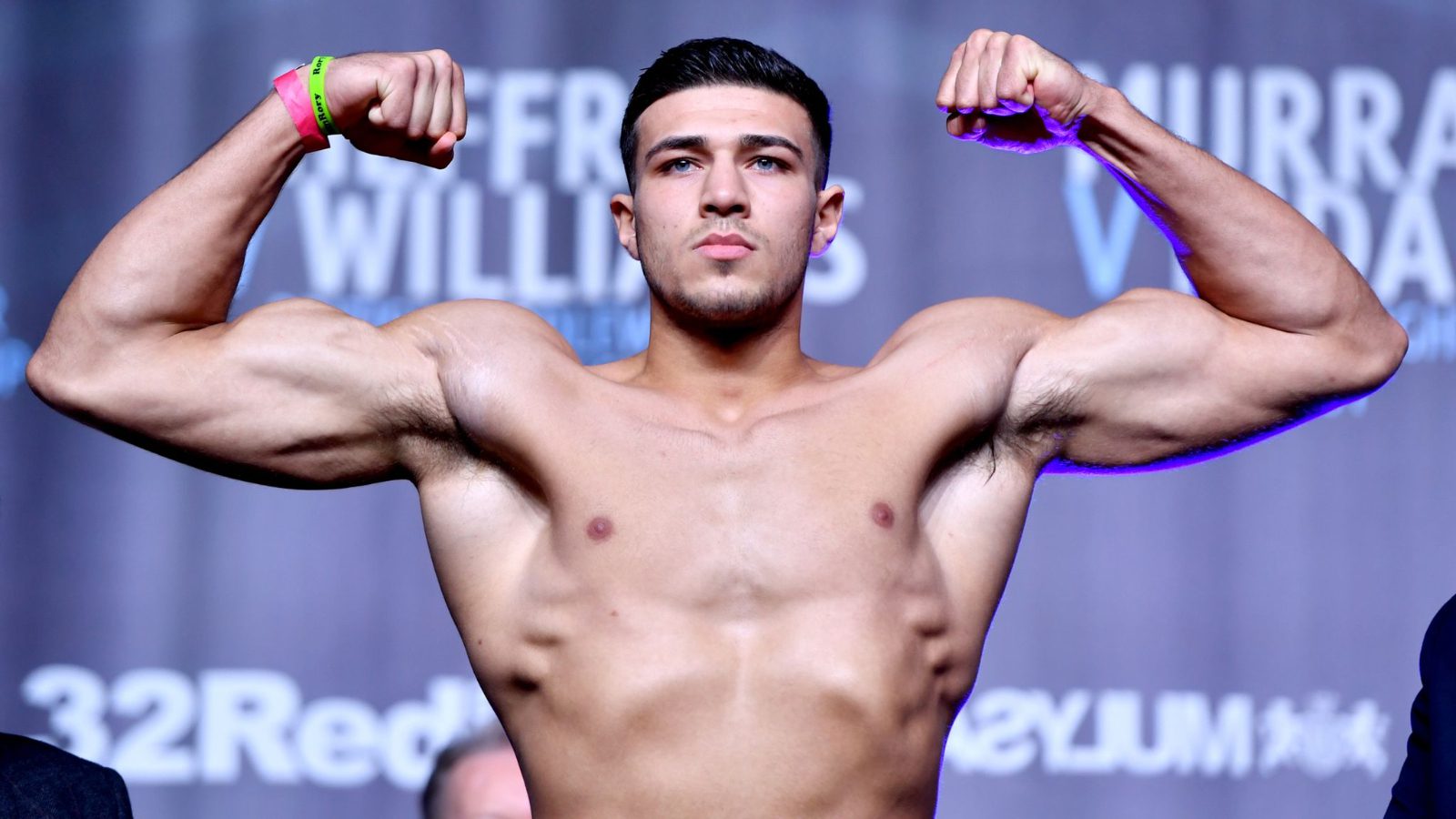 Tommy Fury is looking to complete the boxing/influencer set.
Just months after scoring a satisfying split decision victory against Jake Paul to cap a rivalry which had extended through much of the previous two years, Fury will now share a boxing ring with another prominent influencer-turned-boxer after agreeing to fight KSI on October 14th in Manchester, if was confirmed on Sunday.
KSI, an online streamer who has parlayed his popularity to a move into boxing, took part in a pair of high profile bouts with Logan Paul earlier in his career, and has continued to make moves in the world of combat sports through the 'Misfits Boxing' organisation he co-founded.
KSI most recent fight, against Joe Fournier, was declared a no-contest after a knockout blow scored by KSI was revealed to be an elbow strike rather than a cross (which it initially appeared to be on the broadcast).
View this post on Instagram
"October 14, I'm doing what Jake Paul couldn't and beating Tommy Fury on the biggest night in crossover boxing history, at Manchester's AO Arena, live on DAZN PPV on the Prime card!" KSI wrote on social media of the fight's announcement.
Fury responded: "You're getting knocked out in front of my home crowd. This is gonna be fun."
The fight will come just a couple of weeks before Fury's older brother Tyson takes on Francis Ngannou in another high profile, yet entirely non-traditional, boxing match.
Comments
comments