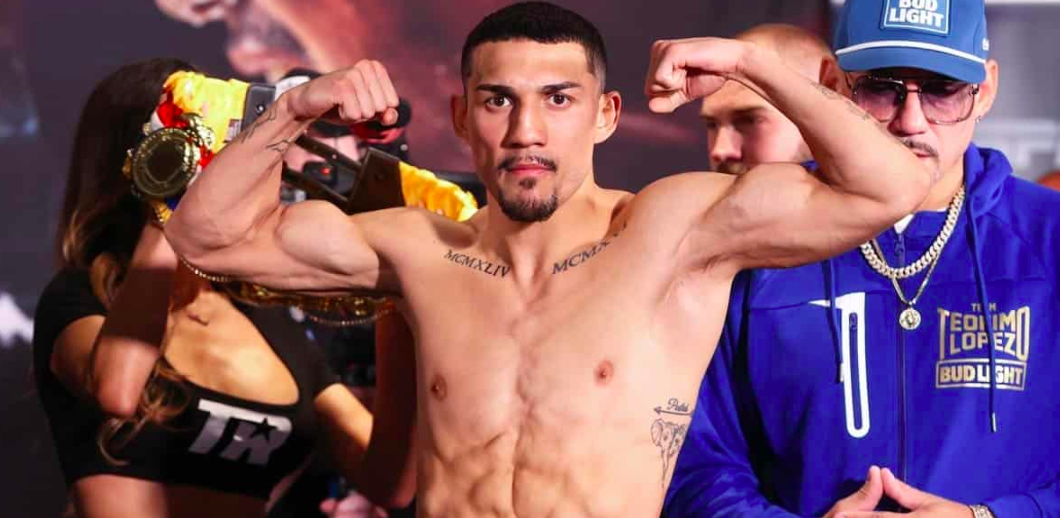 Teofimo Lopez has announced his retirement from boxing at the age of 25, just days after scoring a shutout win against Scotland's Josh Taylor to win the WBO and The Ring light welterweight titles.
The 19-1 American first made the announcement in an Instagram post on Monday before confirming his plans to ESPN.
"I'm going to be announcing my retirement to the sport of boxing," Lopez explained. "Blood, sweat and tears, I've done for the sport. At a young age, at 25 years young, and the first male really to become a two-time undisputed world champion in a four-belt era."
View this post on Instagram
Now, as has been noted on these pages countless time over the past few years, combat sports retirements are often very temporary measures — particularly for someone of Lopez's relatively youthful age. Last weekend's win against the previously unbeaten Taylor, analysts suggested, opened up an array of potentially blockbuster fights for Lopez across a handful of weight classes, such as against the likes of Ryan Garcia, Devin Haney or even a rematch with Ukrainian star Vasyl Lomachenko whom Lopez previously scored a sensational victory against back in October 2020.
"I have a lot of ideas, I have a lot of things in mind for the sport of boxing," Lopez remarked of his future. "I really can't do that if I'm always in the gym training and preparing for another upcoming fight or bout so I'm really just focusing right now on that task."
Comments
comments