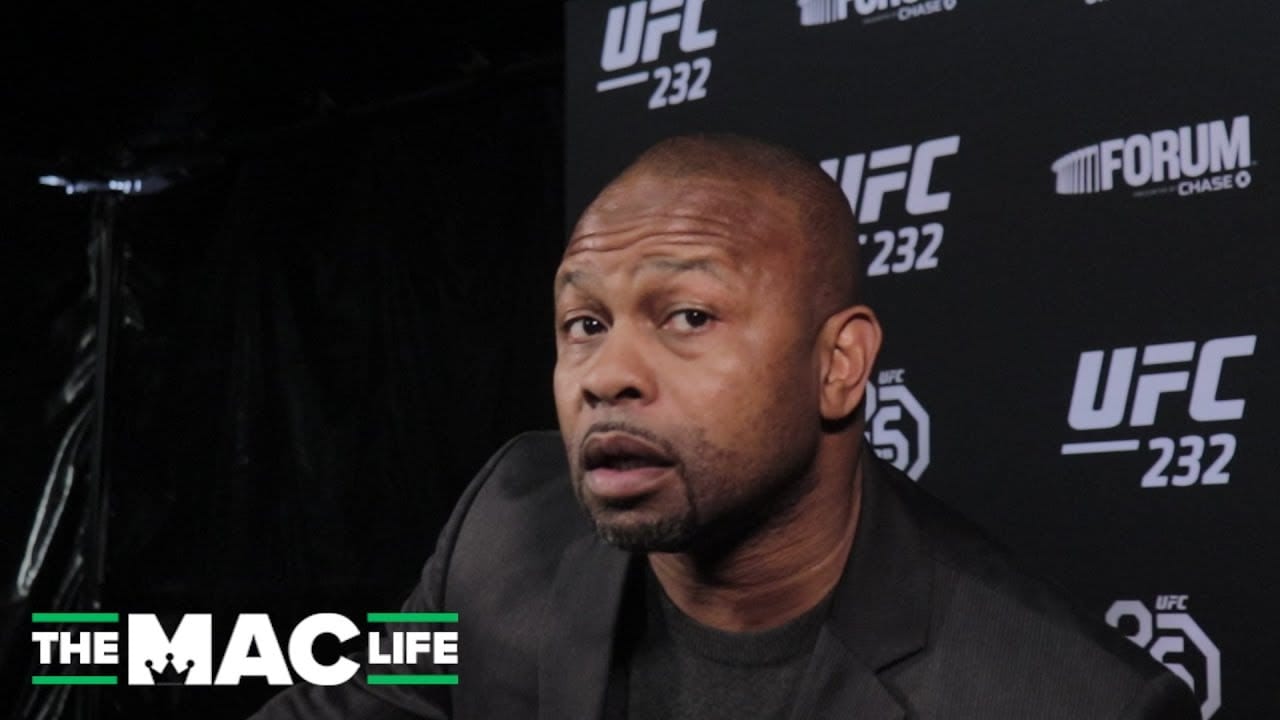 Roy Jones Jr. believes any anger Deontay Wilder has towards his coach, former Olympic gold medalist, Mark Breland.
Breland threw in the towel to bring Wilder's contest with Tyson Fury to an end in the seventh round last Saturday — an act that apparently irked Wilder to the point he's reconsidering Breland's position on his team.
In interviews following Saturday nights fight, Wilder has made a number of statements in the media, saying he would rather 'go out on his shield' than have a contest stopped by his corner — a position that has confused some of his boxing colleagues.
Former world champion and boxing legend Roy Jones Jr., for instance.
According to Jones, Wilder was showing nothing in the ring to warrant the contest continuing, and to see Breland's actions as anything other than the correct course is short-sighted.
"Mark Breland was highly concerned about a fighter he saw that was beaten, had been wilted and was done with," Jones said, speaking on the State of Combat podcast. "Mark did what he thought was best and tried to save him from future damage and allowed him to be able to get out the ring safe and sound, go back rebuild in the gym and come back as a stronger man next time; not get completely taken apart and diminished and embarrassed further. I know there had to be some embarrassment after talking so much about what you are going to do to him and none of that happened.
"Mark was trying to save his fighter intellectually, spiritually, emotionally — all the way around the board. So all Mark could have done is throw the towel in and I would've done the same thing."
All in all, Jones Jr. says, Wilder actually owes Breland a thank you for doing what a coach is supposed to do.
"There was no uphill for him in that fight and anybody that thought he had a chance is crazy because Fury had broken him down from Round 1 and he was going downhill since then," Jones Jr. said. "If Wilder thought he had a chance, he was wrong and I'm sorry but that's just what the facts are."
Comments
comments