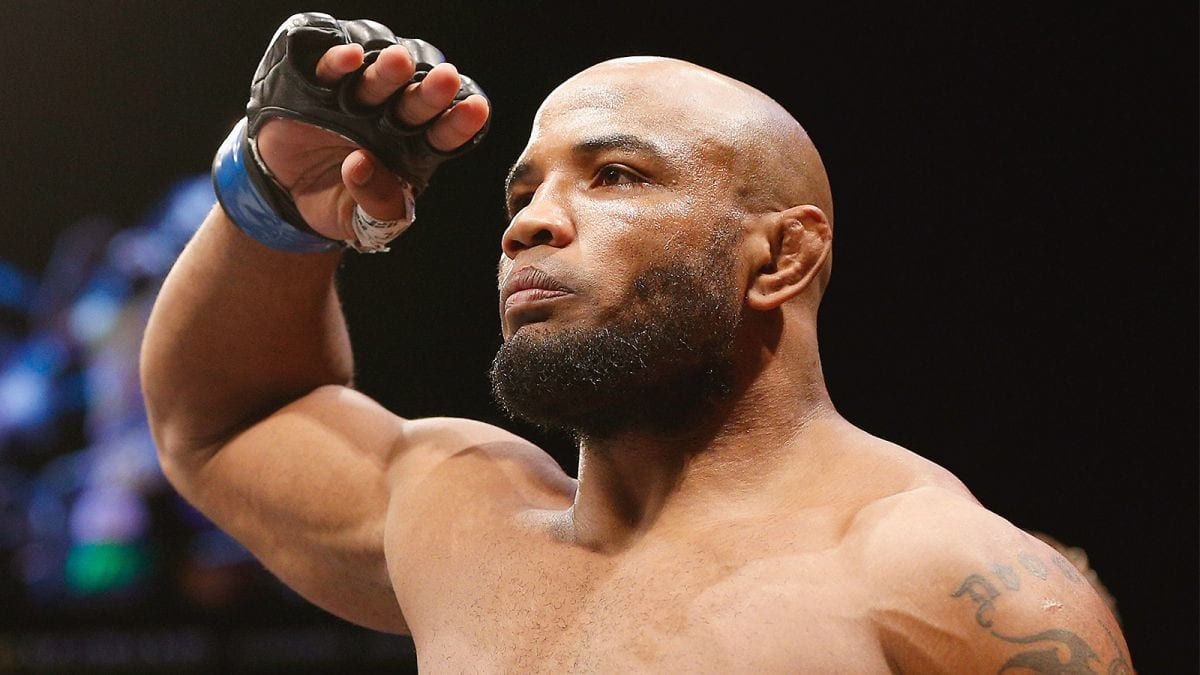 Every cloud has a silver lining, right?
Three years ago, middleweight stud Yoel Romero was suspended by USADA for six months after a banned substance was found in his system. While the anti-doping agency admitted it likely stemmed from a contaminated substance, they felt Romero still required some punishment for being responsible for what he ingested.
Today, Romero took the substance company to court, and came out winning in a big way.
According to ESPN's Ariel Helwani, who received a text from Romero's representatives during his Ariel Helwani MMA Show this morning, Romero was awarded $27.45 million from Gold Star Performance Products by a New Jersey court.
"$27.45 million is the total Yoel was awarded," Helwani read. "$3 million for lost wages, $3 million for reputable harm. $3 million for emotional damage, multiplied that times three for the state of New Jersey 'Consumer Fraud Act'."
Romero is set to meet Paulo Costa at UFC 241 in Anaheim, California on August 17 later this year.
Following the news, Romero took to his social media to offer a very brief and understated comment on the matter.
God is always good #iseeyousoonboi thank you @Abraham_kawa @FirstRoundMgmt @malkikawa @athleteslawyer #iluhju

— Peoples Champ (@YoelRomeroMMA) May 28, 2019
–
Comments
comments