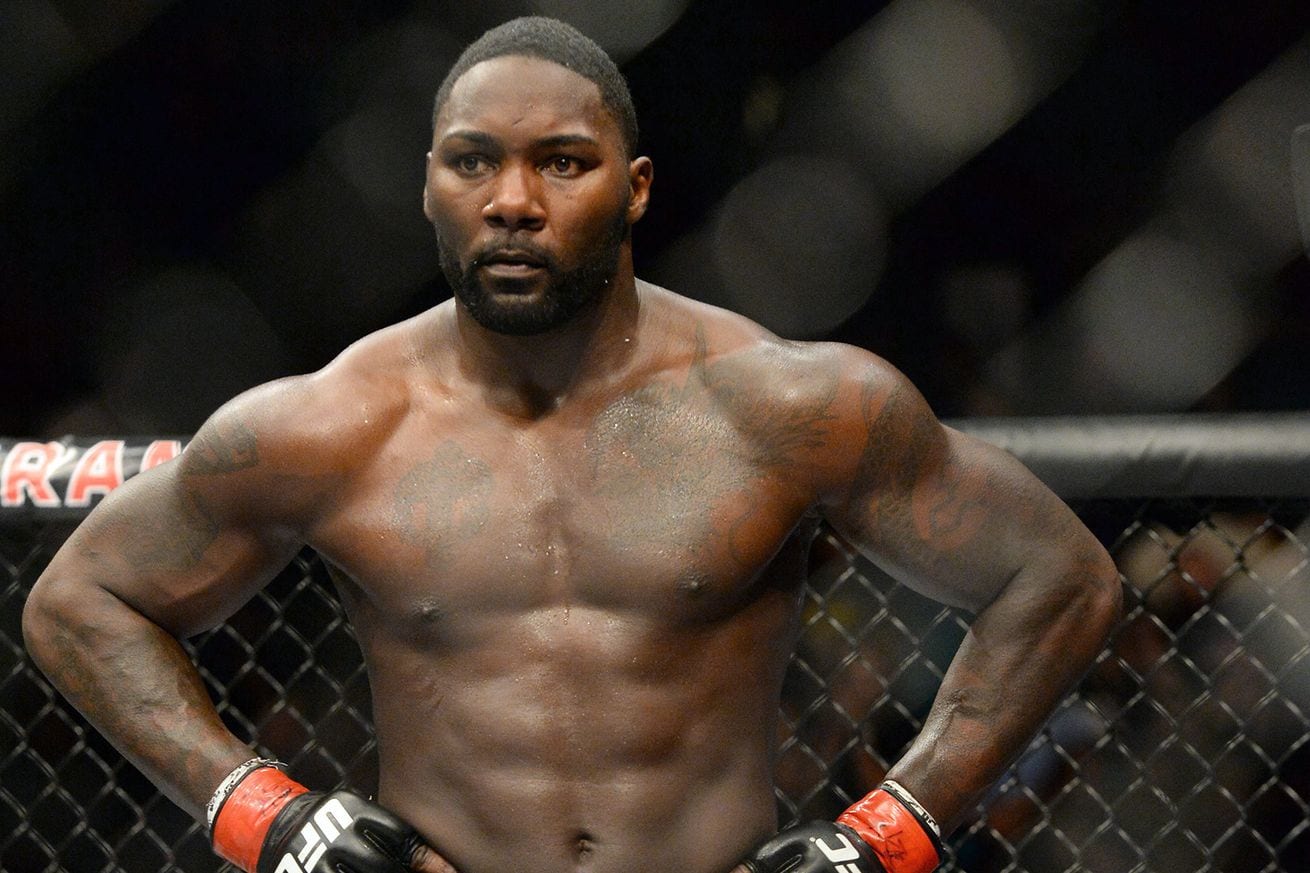 When Anthony Johnson was making his run through the UFC light heavyweight division, he did so as one of the most exciting (and frightening) knockout artists on the roster.
However, after feeling jaded from a fighter's life of training and citing a fear of concussions, Johnson retired from mixed martial arts in April of this year following a loss to Daniel Cormier. Today, however, it looks as if that retirement might be coming to an end, as Johnson's manager Ali Abdel-Aziz revealed the former title contender was in talks with UFC president Dana White regarding a return.
Speaking on The MMA Hour, Abdel-Aziz also revealed that a change in weight class could be on the cards.
"It has to make sense for him," Abdel-Aziz said, before adding that Johnson would "come back as a heavyweight. We want him to come back as a heavyweight.
"We're meeting with UFC this week to see what he wants to do," Abdel-Aziz said. "Dana White really loves Anthony Johnson. How can you not love Anthony Johnson? He's terrifying."
While a date is uncertain, Johnson would (unless granted an exemption) have to undergo six months of USADA testing before being allowed to return. As such, a Summer return in 2018 would perhaps look the most likely for a come back.
Comments
comments