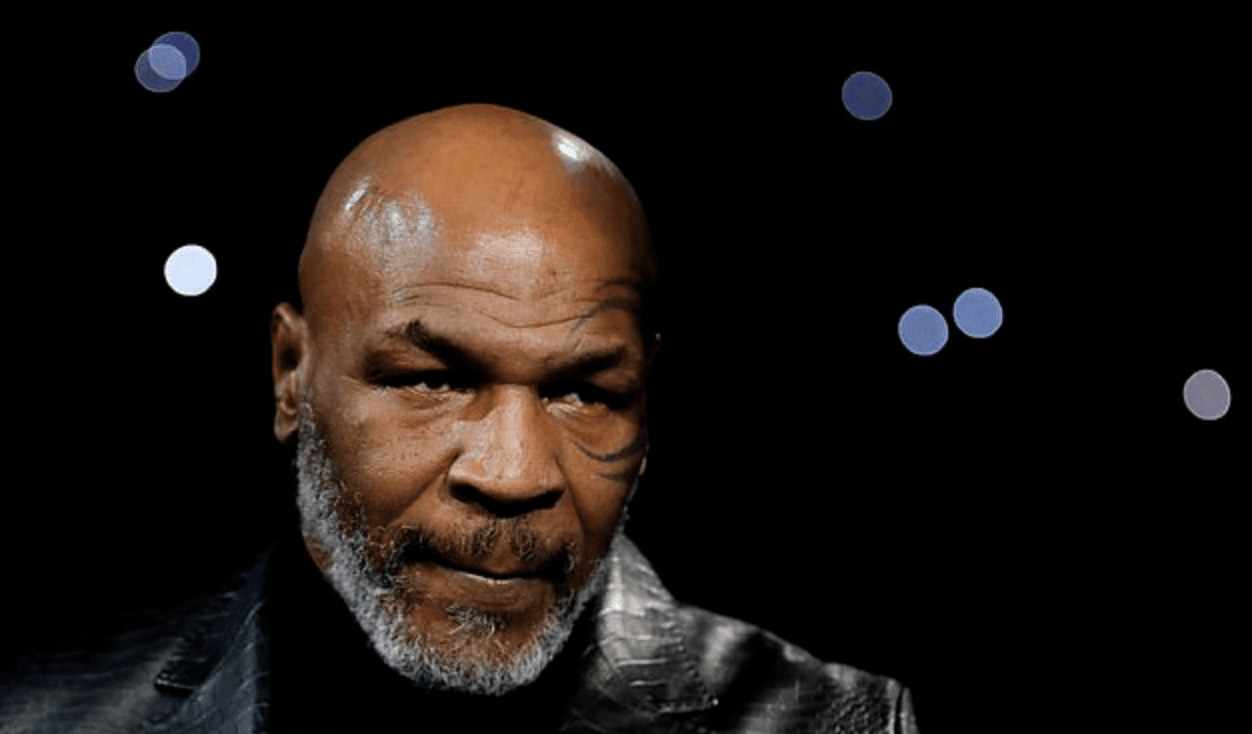 Mike Tyson, the one time baddest man on the planet, is getting the itch again.
The former heavyweight champion of the world says he is using this time under quarantine with the coronavirus pandemic to get in shape ahead of a return to boxing in the near future. Tyson, who was speaking to rapper T.I. on Instagram Live, says he wants to step in the ring for a number of exhibition bouts to raise money for charity.
"I've been hitting the mitts for the last week, so that's been tough," Tyson said. "My body's really jacked up, really sore from hitting the mitts, but I've been working out. I've been trying to get in the ring. I think I'm gonna box some exhibitions and get in shape. I wanna get in shape and be able to box three or four-round exhibitions for some charities and stuff. Some charity exhibition, make some money, help some homeless and drug-affected motherfuckers, you know, like me."
The 53-year old had his last professional bout in 2005, before a couple of exhibitions the following year. While his legacy as a ferocious warrior has him set to go down in history as one of the most popular (and feared) boxers of all time, Tyson has made it clear he looks back on his time as a fighter with an internal conflict.
That being said, any return to the ring would likely draw a large number of eyeballs, and could well do some good for any charity involved.
First things first, however, Tyson's got to get back in shape.
"I do about two hours on cardio, I do the bike and I do the treadmill for an hour. Then I do some light weights – 300, 250 reps," Tyson said. "Then I start my day with the boxing thing. Then I go in there and hit the mitts for like 30 minutes, 25 minutes. Gotta get in better condition."
Comments
comments