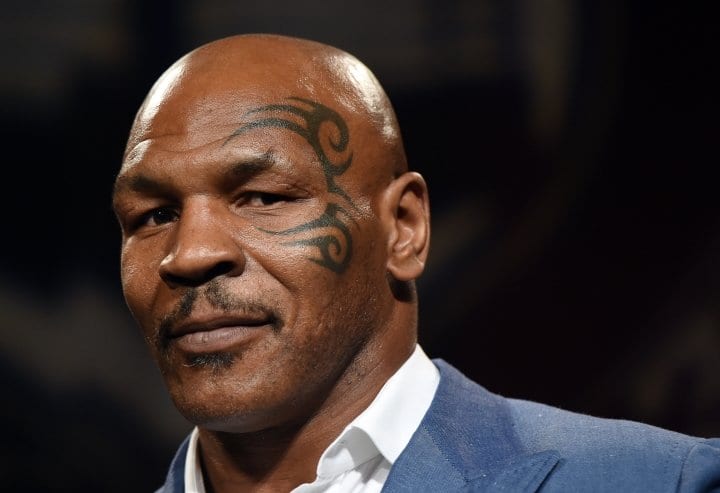 Mike Tyson says he isn't taking it easy in his pre-fight preparations for his contest with Roy Jones Jr.
Much has been made of the 54-year old's return to boxing after over a decade away, and plenty of people have speculated how much punishment the former champion would be willing to put himself through in training. Apparently, says Tyson, as much as the sparring partners are able to put on him.
"I'm the only boss if you don't kick my ass, you're fired," Tyson said, speaking during the pre-fight press conference. "That's how sparring's going. Everyone's doing their best and if you're not doing your best to hit me, you have to go home. That's what fighting's all about. I'm paying a guy to kick my ass, if he doesn't kick my ass, he has to go, he's fired."
Tyson and Jones Jr. are set to meet on November 28, and already there's a feeling it could do huge numbers on pay-per-view despite the fact it's an exhibition bout, not one for their professional records.
Oh, and about that whole exhibition thing? The pair are fighting with 12-ounce gloves, and their eight-round fight will be scored by WBC judges. There's even a belt on the line.
Certainly, Tyson appears to be treating it every bit as serious as he would were it under a professional rule set.
"My objective is to go in there with the best intentions of my life to disable my opponent," Tyson said. "That's just what it is."
Comments
comments