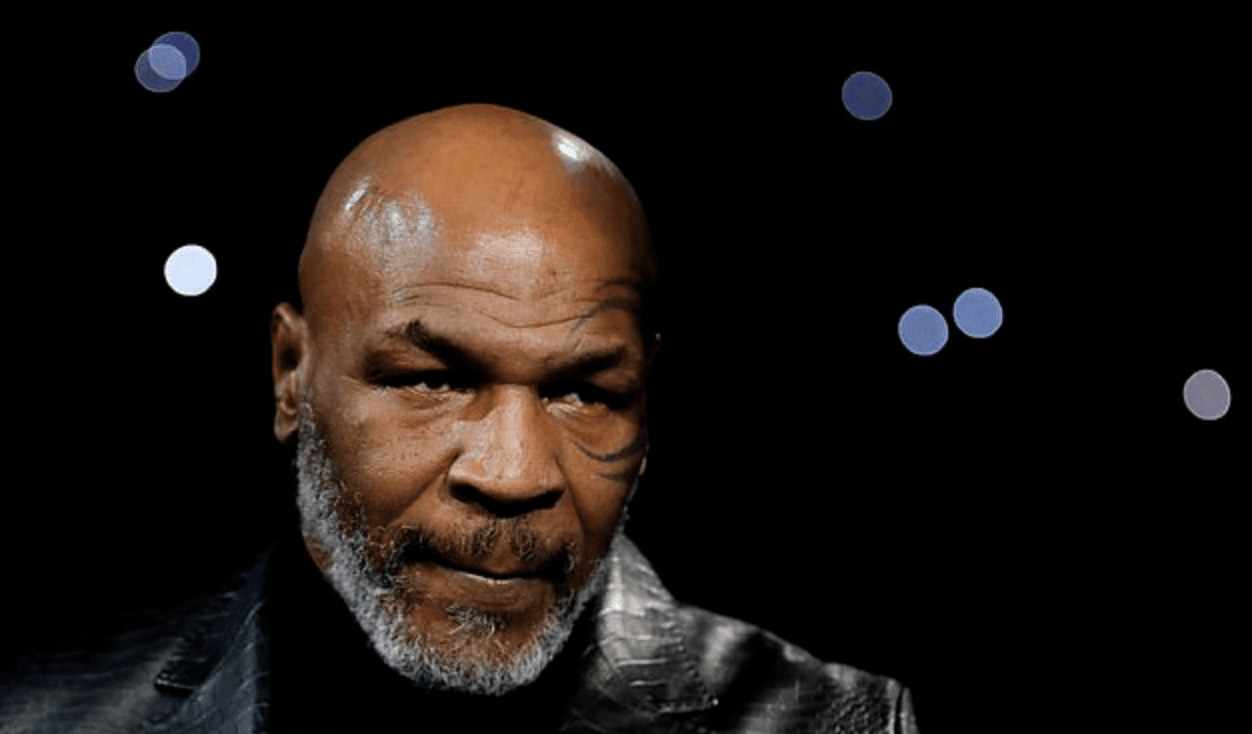 Mike Tyson isn't considering his return to boxing against Roy Jones Jr. a one-off affair.
The former world champion made headlines around the world when he announced his intention to compete in the ring again, and his exhibition bout with Jones Jr. has garnered a huge amount of attention already.
In Tyson's mind, while he's at peace with letting things happen organically, he believes the Jones Jr. match-up will be the beginning of a new chapter in his life, particularly as he kicks off his new Legends Only League enterprise.
"I believe this is just going to be the beginning, and whatever happens, happens in life," Tyson said, speaking on the Joe Rogan Experience.
While Jones Jr. is the opponent whom Tyson ended up on, he revealed to Rogan there were a number of other names considered, and as such still people left on the table should he want to continue on after November 28.
For now, however, it's an 8-round exhibition with Jones — not that Tyson is really sure how the ruleset came to be.
"Beats the hell out of me," Tyson said. "I wanted to do the exhibition, I wanted to help the people, I said, 'Why do I gotta do eight fucking rounds?' but now I'm getting in condition, and we're going to do this stuff.
"… Of course it is [gonna get crazy]. Because both of us are who we are, and we're gonna show our skills and nobody's gonna look stupid and it's just going to be interesting, I think. … I'm just prepared to do a lot of running and chasing. That was real difficult to get into condition for, chasing this fucking little guy around the ring."
Either way, whatever happens for the 54-year old in the immediate future, it'll all be done with the purpose of being happy and helping others.
"We don't know what the future holds, but we're just looking forward to having fun and a purpose, a reason … Hey, I'm not interested in [winning a world title], I'm just interested in fighting for the title of giving. … It feels soul-cleaning for some reason. Doing it for myself doesn't do it for me no more."
Comments
comments