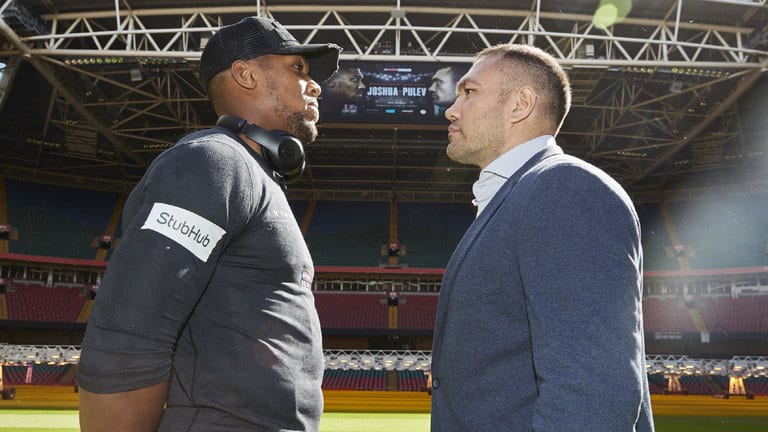 Kubrat Pulev might be the underdog heading into his world title bout with champion Anthony Joshua, but he's lacking no confidence as he prepares for the Brit.
Pulev meets Joshua on December 12 in the United Kingdom in what will likely be the biggest fight of his career. Despite the pressure, and the possibility it's his last chance at a world title, Pulev says Joshua's previous bouts (such as one of boxing's greatest horror stories with Andy Ruiz) has proven the Englishman doesn't have what it takes to grit bouts out.
"I have been watching his fights carefully. He has a good style and he is a good specimen, but he has not shown any mental toughness,' Pulev said, speaking to Betway Insider blog. "Yes, he has skills, but he hasn't shown the mental strength. This is something from within, in the blood of a man, and he does not have it. Whatever mental toughness he's got, I know I'm the harder person. This is the difference — my toughness will prevail.
"This is going to be a mind game and a chess game for as long as it lasts – a master chess game – but the only difference is the end is going to come like lightning. I can tell the fans that I will expose AJ again and prove they have been idolising the wrong guy. I will expose him to the world for a second time."
Should Joshua defeat Pulev, a brace of fights with Tyson Fury lie on the horizon, two bouts that could be the biggest boxing has seen in a generation.
Comments
comments