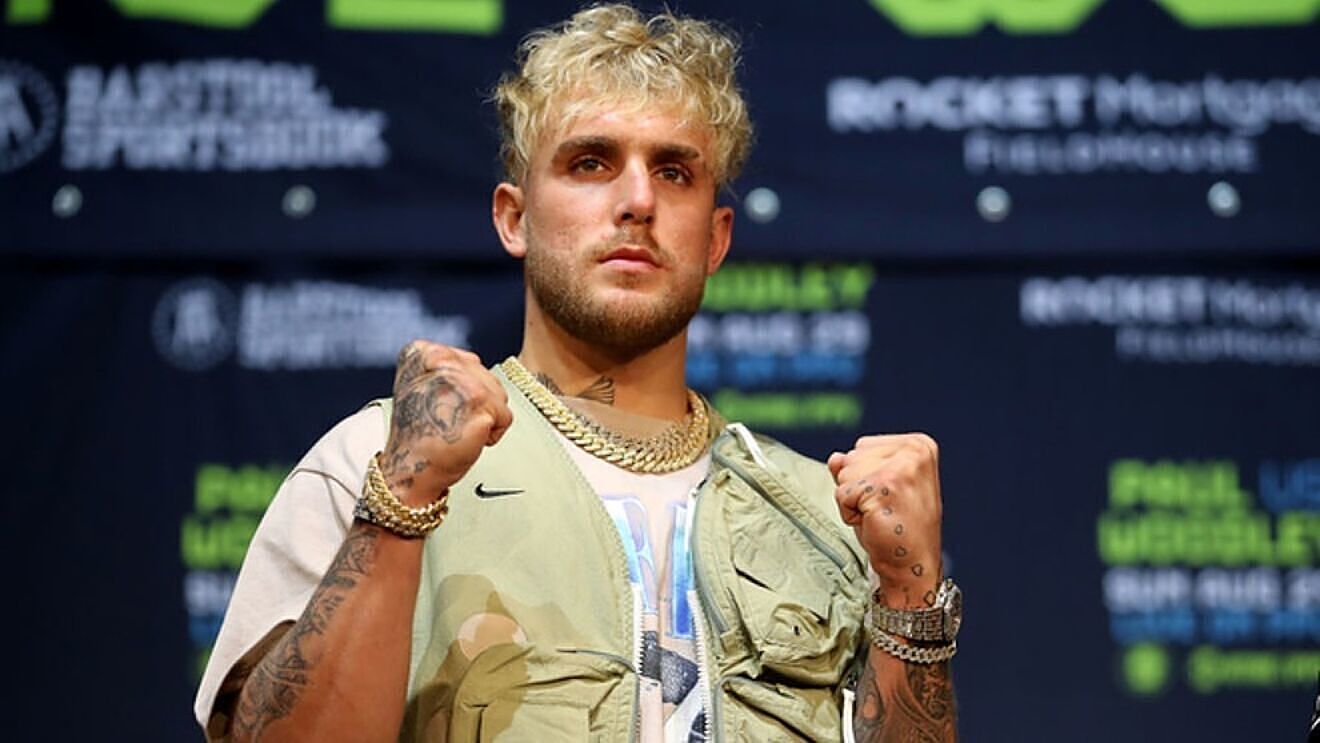 Jake Paul is set to return to the ring in a little over a month's time, it has been confirmed.
The boxing neophyte, who has posted a 7-1 record between the ropes since his professional debut in January 2020, will fight the 10-1-1 boxer Andre August in Orlando, Florida, on December 15 in a cruiserweight (170-200 pounds), Paul's Most Valuable Promotions announced. The bout, which comes against an experienced boxer, marks something of a departure from Paul's prior fights which have mostly come against fellow social media influencers or mixed martial arts veterans.
"I'm a professional boxer and I want to be world champion, so I need to pursue the path towards greatness against people who have been boxing their whole life," Paul said, according to a press release issued on Wednesday.  "So far, my entire boxing career has been on pay-per-view, but now it's about more than business. Now I want to build my experience in the ring against seasoned fighters. I'm coming to prove my greatness on Friday, December 15th live on DAZN for the world to see."
August, 35, returned to the ring after his career stalled somewhat during Covid. In August, he scored a unanimous decision win against the then-unbeaten boxer Brandon Martin.
"I don't talk very much," he said ahead of next months contest, also via the press release. "I'm all about that action! Jake Paul has the money, the fame, the team and the resources, but he doesn't have my hunger. When that bell rings, I am going to go straight to Jake Paul and ring his bell and send him back to YouTube for good."
The bout will represent Paul's second contest against an opponent with a large amount of traditional boxing experience. In February, he was defeated by split decision by Tommy Fury but returned to action in August where he won a unanimous decision against former UFC fighter Nate Diaz.
Comments
comments