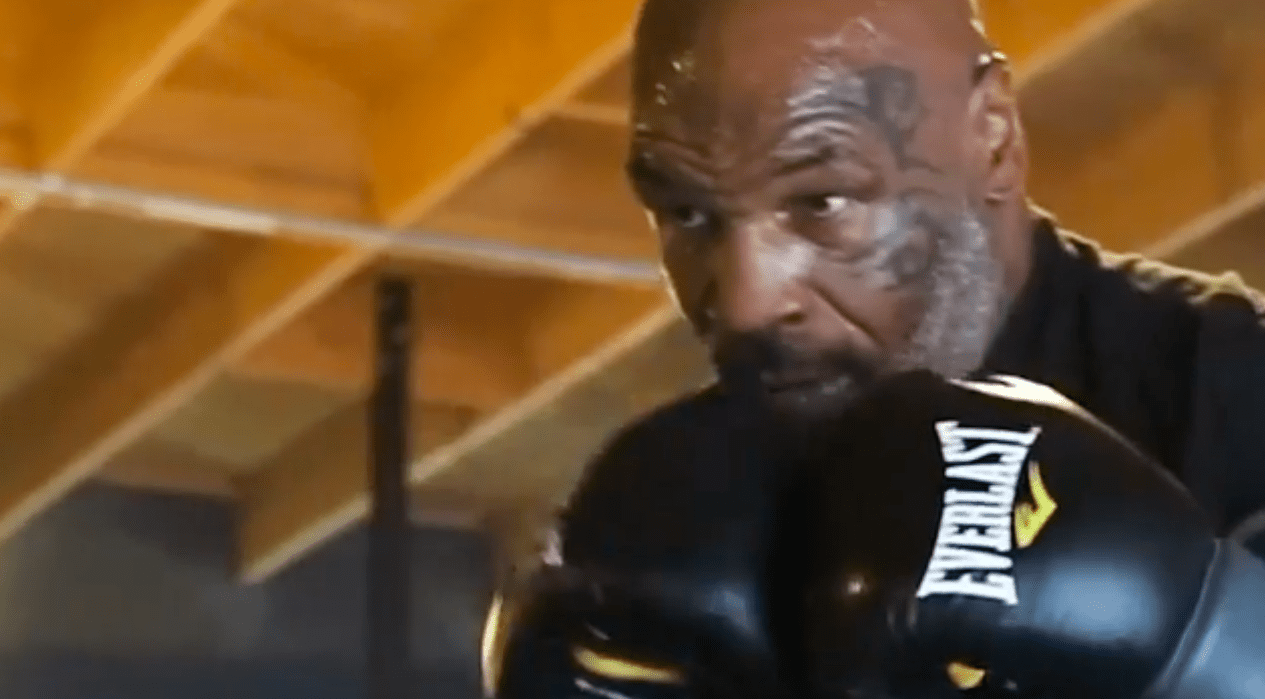 Kings MMA head coach Rafael Cordeiro is no stranger to holding mitts for some of the most respected strikers in mixed martial arts but the Brazilian has said that it was a different experience entirely when he was drafted in to help prepare Mike Tyson for his much-hyped return to the ring.
Tyson seized the attention of combat sports world at the beginning of the summer by releasing a series of training videos to his social media platforms which appeared to show that very little of the former world heavyweight champion's trademark speed and power had left him in the 15 years since his last fight.
And, ahead of his comeback against Roy Jones on November 28 Cordeiro has outlined the experience and says that it was he who was doing the learning, not the man whom he was putting through his paces.
"My heart was like, 'My Lord,' man," Cordeiro said to MMA Junkie. "When I held mitts for Mike Tyson, I didn't know what to expect for a lot of reasons."
View this post on Instagram
Cordeiro, a three-time world Muay Thai champion, is more than adept at spending time in a training setting with the likes of Fabricio Werdum, Lyoto Machida and a host of other MMA world champions — but he says that the time spent with Tyson was illuminating, even for someone of his experience.
"I was there and then he came like 'Let's do it,' and I wrapped his hands and it was great to see the pure techniques," he said. "Everything you've seen on TV, I have an opportunity to see in front of me and it was great to see one of the best of all time in front of me show his skills, and I learned a lot.
"We worked together for five months, and I can tell all the time that I went there, I learned more than I taught because this guy is the history of the fight. When he talks about fights, he talks with feelings. … He lives for fights."
Comments
comments