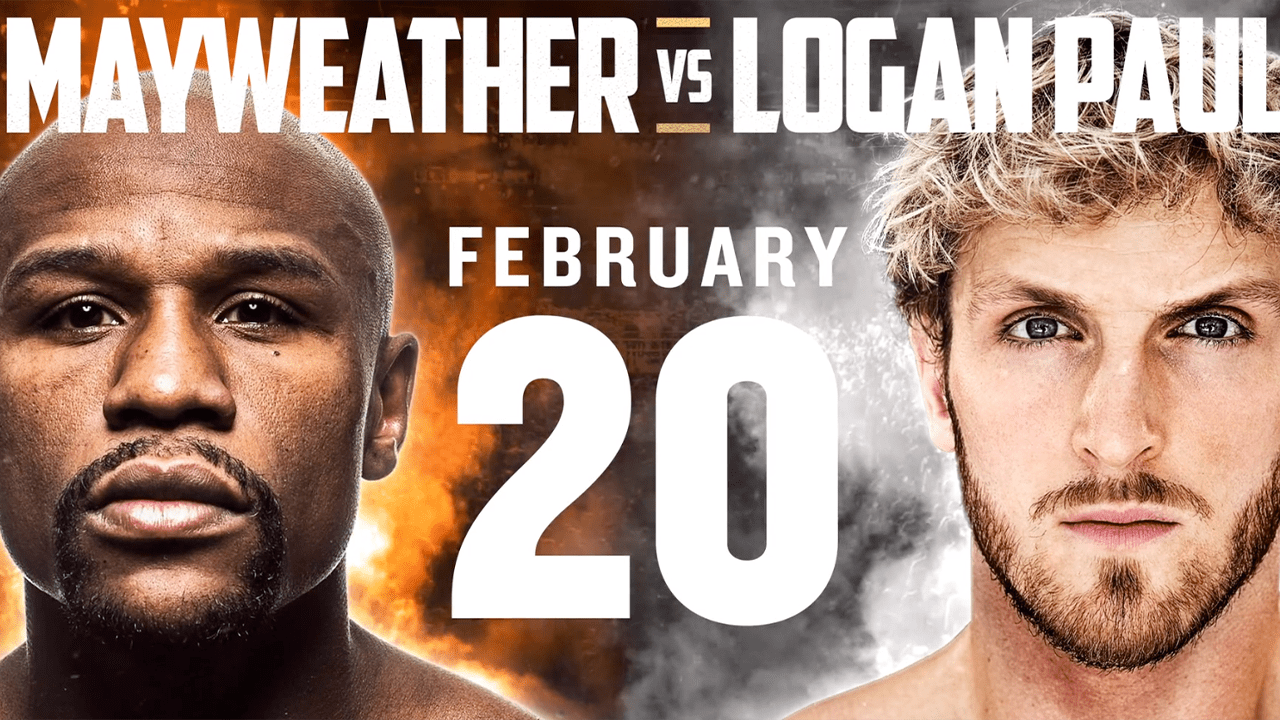 Floyd Mayweather and Logan Paul are going to box.
That's right. The much-discussed exhibition bout — rumoured for months — will indeed go ahead. Mayweather made the announcement via his Instagram that the pair would meet in the ring on February 20 next year. The pay-per-view is currently listed at $24.99 and is available via Fanmio.
"Undefeated, 12-time, five division boxing superstar Floyd Mayweather at 50-0 will take on social media sensation Logan Paul in a special exhibition boxing match that is expected to make history," reads the event description. "This is your chance to watch this must-see event live exclusively on Fanmio PPV, Saturday February 20, 2021."
While we're yet to hear further comment from Mayweather, he'd previously remarked on Paul (who is 0-1 as a professional boxer): "These YouTube girls better find some Barbie dolls to play with cause I'm not the one for the kid games. 3 years ago a fighter from the UFC said my name and I had to put a muzzle on that bitch. Logan Paul can get the same treatment before I go conquer Japan again."
And we thought 2020 had shown us it all.
–
Comments
comments