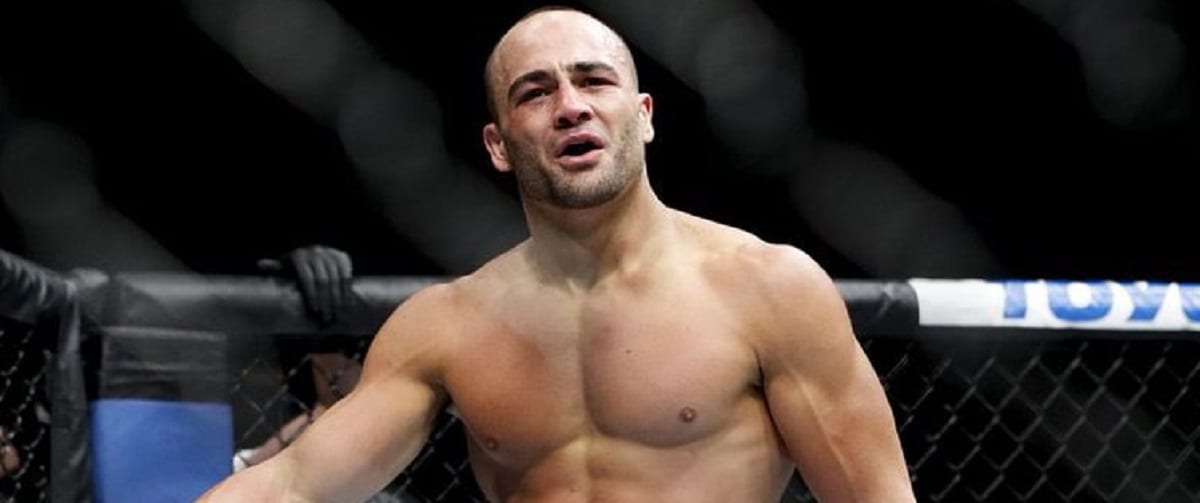 Eddie Alvarez has seen first hand how good Conor McGregor's striking ability can be.
At UFC 205, the two men fought for Alvarez' UFC lightweight title, where McGregor won a one-sided affair after ending it with an exceptional four punch combination. As such, when Alvarez talks about the upcoming bout between McGregor and undefeated boxer Floyd Mayweather, Alvarez knows a bit more than most.
And, wouldn't you know it, he's giving McGregor a decent shot at victory.
"My take on the whole McGregor/Mayweather fight would be: I think a lot of boxing fans are looking at Conor as if he's never, ever boxed," Alvarez said, speaking with the UFC. "Even the way they're talking seems that they're writing him off like he never boxed. He boxed, he understands boxing. I just think his chance is going to happen within the first four rounds. And Conor can. I think you're a fool if you don't think Conor can put Floyd away. I think he can. I think he can land a punch and put Floyd away.
"I think if it goes past the fourth round and gets in the fifth, sixth, seventh where it can become a technical boxing match, I think it could look look one sided. Floyd's the king of that, he's the king of swimming and not getting wet. He can punch and not get hit. So I think if it goes further past five, six, seven, eight he could win by TKO.
"But I think before that time, that's where Conor's time is — in the first four rounds."
—
Comments
comments