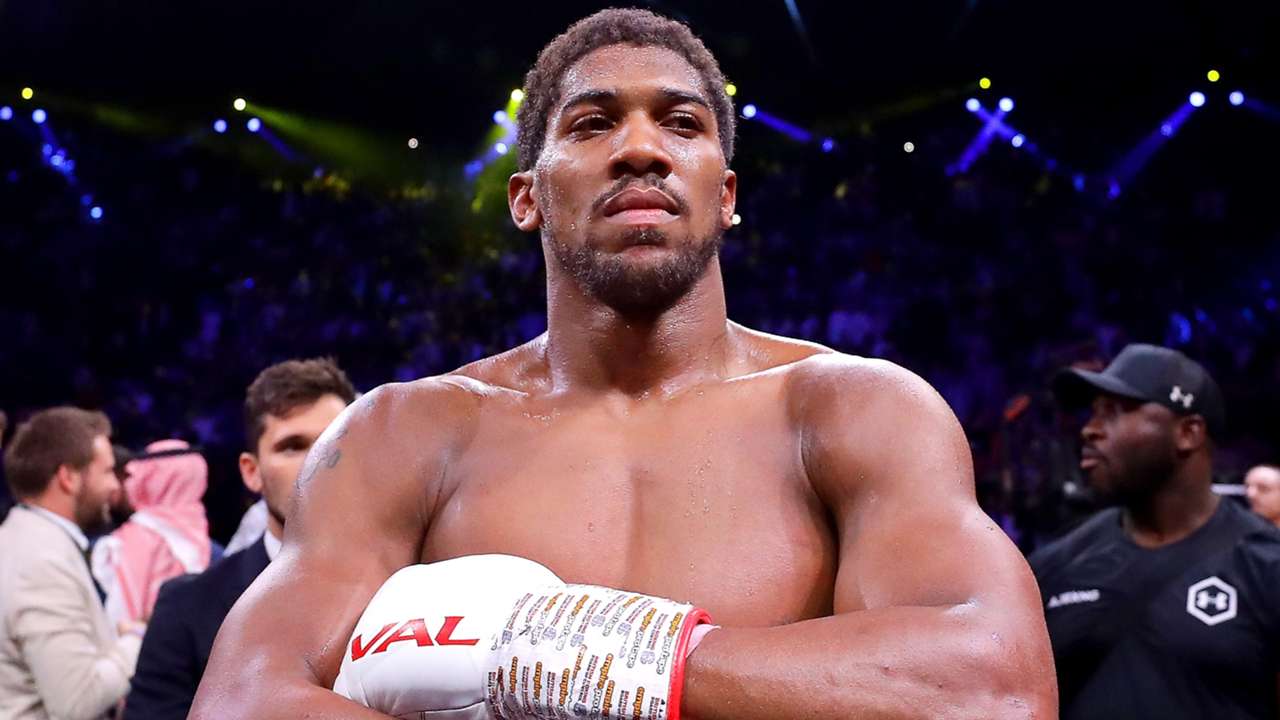 Anthony Joshua says Tyson Fury's team has let the world of boxing down by allowing their much-discussed contest to fall through.
Joshua and Fury were basically completely set to meet in the ring later this year, only for an arbitrator to rule Deontay Wilder was entitled to a contracted third contest with Fury instead. When that ruling came through, Fury's partners immediately moved on from Joshua to talk to the American and book a bout on July 24.
In Joshua's mind, that was a failure.
"Unfortunately his team let the whole boxing world down," Joshua said, speaking to Sky Sports. "I will still be here, still ready to put on a show. End of the year. Let me get past Usyk first. But with or without Usyk in my life, I will fight Fury.
"Usyk isn't the be-all and end-all. Usyk doesn't determine the Fury fight. The Fury fight has to happen. It's a big fight, bigger than boxing, bigger than the belts. It will happen. After the Usyk fight, after I defend my belts.
"The fight will be bigger, better than what it would have been."
Joshua went on to state his often shared belief he beats Fury, often considered the best heavyweight in the sport, and suggested that Fury wouldn't be so quick to respond the same.
"I am 100 per cent sure that I will fight him and win. You've got to ask him the same question," Joshua said. "I'm not too sure [what he would say]. We did everything. During a global pandemic, the toughest time to organise a fight like that, we managed to have 20,000 fans available, a site fee, the media ready, my name was on the contract, I was in training.
"Then boom, they cancelled. I stay ready to fight them all because I'm a throwback fighter."
–
Comments
comments