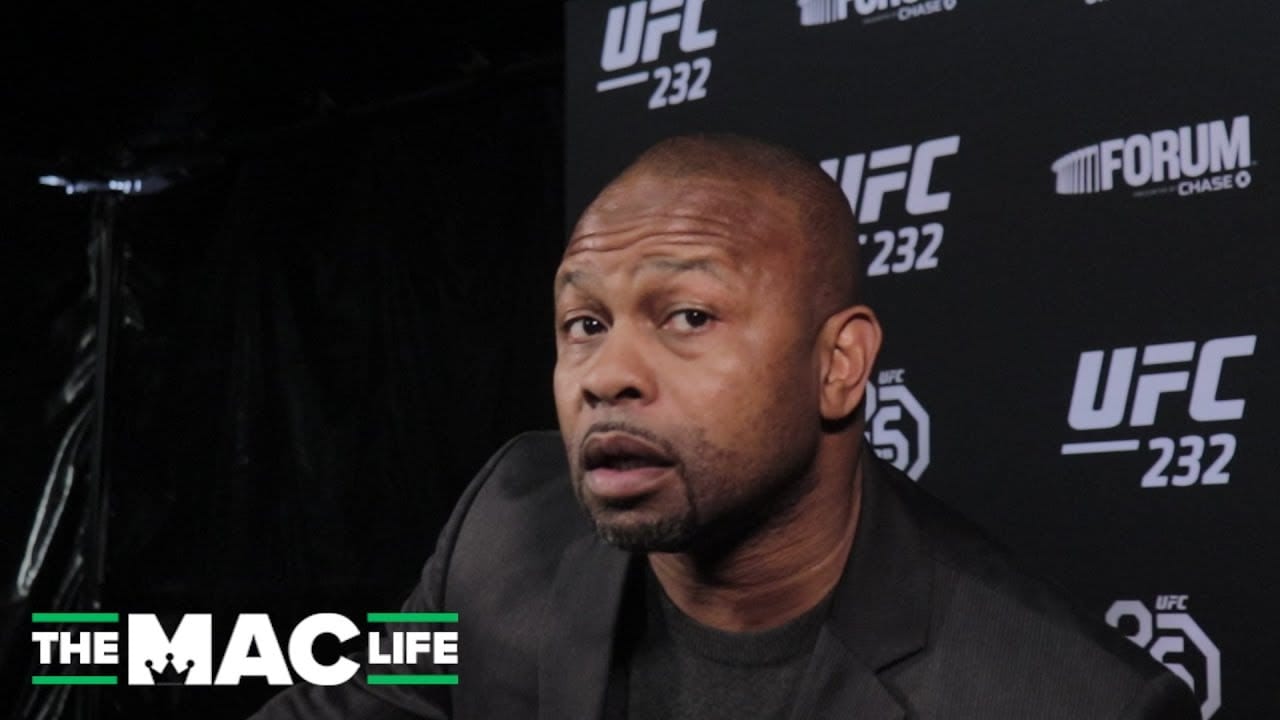 Boxing icon Roy Jones Jr. has confirmed that his November 28 exhibition fight with former heavyweight champion Mike Tyson will go ahead as planned despite airing his grievances about the fight being moved from its original September 12 date.
Jones Jr. revealed this week that he wasn't happy with the date switch, which in understood to have been taken to allow for further broadcasting and promotional deals to be arranged in various markets.
"Why would I change the date and mess up the rest of my year when I agreed to Sept. 12," the former four-weight world champion said this week. "They said they wanted to get a crowd, if you want to get a crowd, that's a different type of money. If you want a big event, that's a different type of money. You think I'm going to say, 'OK, let's look at my money, but I'm not getting no better percent.' How dumb is that to me? So let's see what happens."
This sparked feverish reports that the much hyped exhibition could be set for the scrapheap but speaking in an Instagram video, Jones Jr. confirmed that his sights are very much set on the new date.
View this post on Instagram
"I said what I said and I meant what I said," he announced. "I'm no fool and I'm not going to be treated like one. Come November 28, now I get to go act the fool which is what I want to do anyway. So now they gave me a new term, a new date and a new chance to act the fool which is what I love to do anyway. Come November 28, I'm coming to act the fool. Be ready."
Jones Jr., who is 51, was selected to be Tyson's opponent for what will be his first boxing match in 15 years since a surprise defeat to Ireland's Kevin McBride 15 years ago. The 54-year-old drew significant interest online this summer by posting a series of training videos to his social media pages, detailing that very little of the fighter's trademark speed and power seems to have left him in years outside of the ring.
Jones Jr., meanwhile, last fought professionally in February 2018 and won 12 of his last 13 fights.
Comments
comments