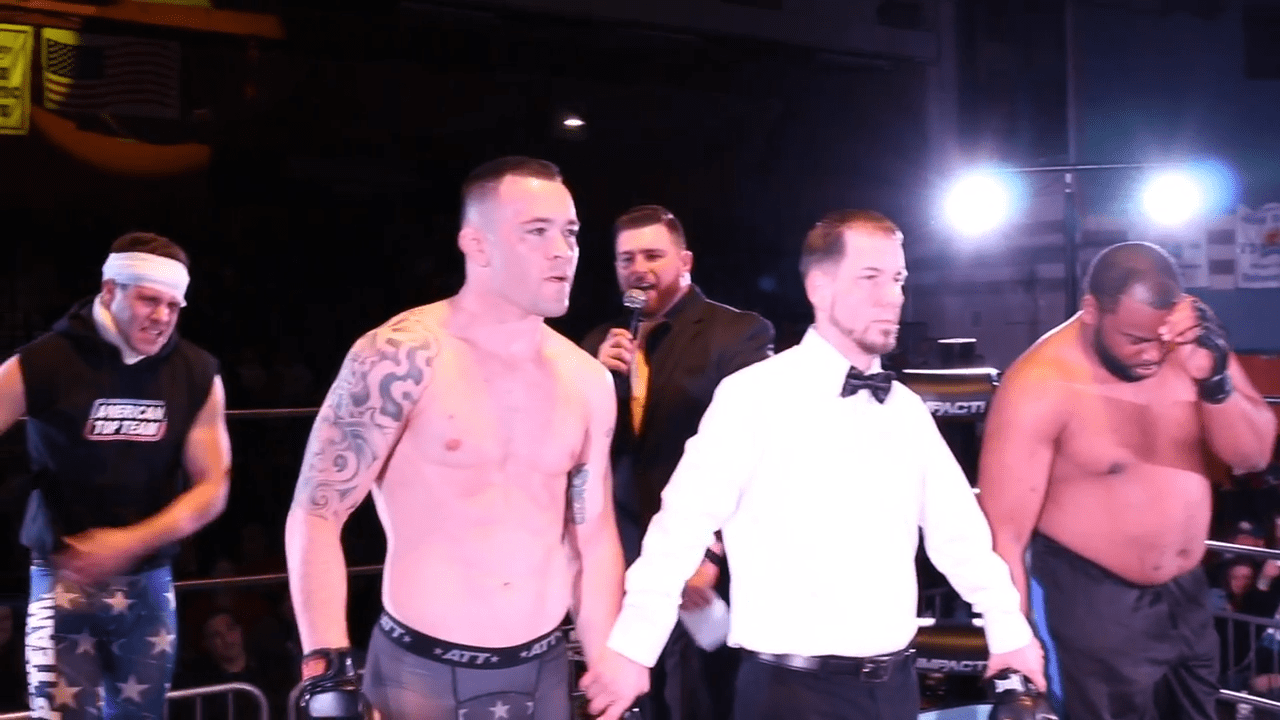 Colby Covington isn't sparing any avenue to get a fight with UFC welterweight champion Tyron Woodley.
The controversial Oregonian has made no secret of his desire to get into the Octagon and fight Woodley, repeatedly and consistently making jokes and jibes at the champion's expense for the past year. And, after recently defeating Demian Maia, Covington looks to be up there as a contender and potentially in line for a shot.
Not that it will make him relax on the taunting front any time soon.
And at a recent professional wrestling event title WrestlePro, Covington thought a little bit outside the box to put the pressure on Woodley. Stepping into the ring, Covington had a mock title fight with 'TyQuil Woodley' (his nickname for the champion, who he perceives as boring).
Naturally, he came away the winner.
–
Comments
comments